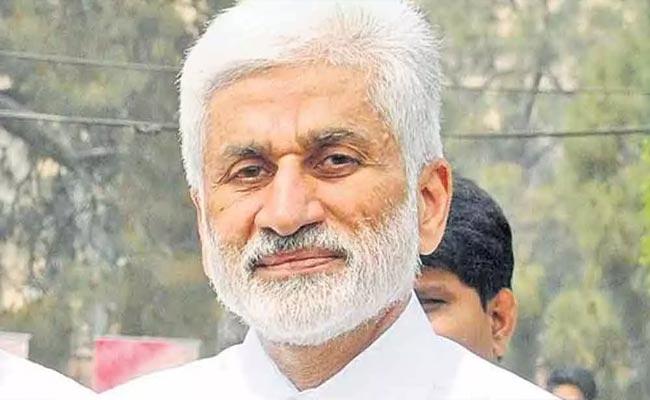 The reports that the Railway Board has rejected the proposal setting up a separate railway zone for Visakhapatnam as promised in the AP Reorganisation Act have landed the ruling YSR Congress party in an embarrassing situation.
According to the reports, at the meeting convened by the Union home ministry on Tuesday to discuss the pending issues of AP-Telangana as per the AP Reorganisation Act, the issue of separate railway zone for Visakhapatnam came up.
But the railway board officials reportedly made it clear that though the Centre had okayed the proposal long ago, the detailed project report was not submitted by the board because it was financially viable.
When the AP government raised an objection to it, Union home ministry official Ajay Bhalla said it was not proper to take a decision at the official level and a note has to be sent to the Union cabinet to take a call.
Since it was mentioned in the AP Reorganisation Act, it is for the cabinet will take a decision after prolonged discussion, the Union home ministry secretary told the railway board officials.
Reacting strongly to the reports, YSRC general secretary V Vijay Sai Reddy said there was no such discussion at all at the meeting and the railway board officials did not make any observation that Visakhapatnam railway zone is not feasible at all.
Stating that the YSRCP and leaders of north coastal Andhra have been fighting for the Vizag railway zone, Sai Reddy announced that if the Centre doesn't grant the railway zone, he will resign from his MP seat and take up a big fight.
"I am confident that the Centre will clear the railway zone, as it was approved by the Union parliament in 2019 itself. Union railway minister Ashwini Vaishnav also announced that the construction of office for the railway zone would begin soon. How can they go back at this stage? If it happens, I will quit the MP seat," Sai Reddy declared.