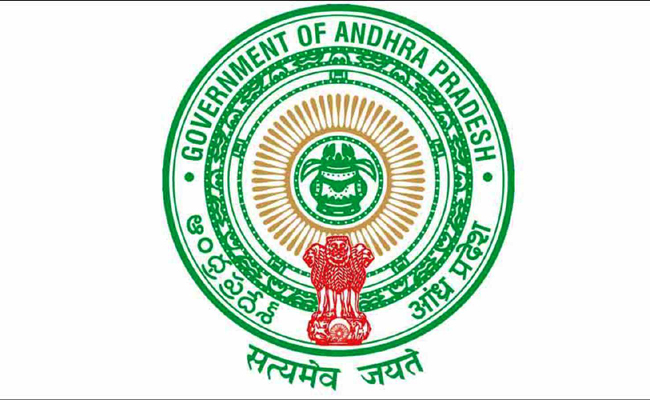 For the last one week, Andhra Pradesh has been facing an acute power crisis in the state due to sharp decline in thermal power generation because of severe shortage of coal.
Though the Jagan government has not officially announced any power cuts, there have been frequent disruptions in power supply in the name of load regulation.
And state government advisor Sajjala Ramakrishna Reddy gave an open call to the people to get ready for official power cuts shortly.
On the other hand, the neighbouring Telangana state is very comfortably placed with regard to power supply and there are absolutely no power cuts in the state as all the thermal power plants are functional to their optimum capacity.
"There is no question of imposing any power cuts and we are able to meet the demand of all categories of consumers," Telangana energy minister G Jagadish Reddy said.
This has led to the criticism from the opposition parties that the Jagan government has messed up the power sector in the state.
"When there is no crisis in the neighbouring Telangana, why is so much crisis in Andhra Pradesh? Where is the need for the Jagan government to buy power at such a high cost?" TDP president N Chandrababu Naidu said.
The difference between Andhra and Telangana is simple. Andhra Pradesh doesn't have its own coal mines, unlike Telangana, which has Singareni Collieries.
While Telangana's thermal power plants are pit-head plants (having power stations nearer to coal mines), Andhra has to get coal from Mahanadi Coal Fields in Odisha through rail network.
Andhra Pradesh gets only a meagre supply of coal from Singareni, while it depends mostly on Mahanadi coal fields of Coal India Ltd. So, due to shortage of coal supply from Odisha, AP is suffering coal crisis as a result of which thermal power plants in AP are running to 50 per cent their capacity.
On the other hand, Telangana has enough coal reserves in Singareni sufficient for 200 years. "So, there is no question of any fall in power generation in the thermal power plants. Moreover, we are also comfortable in hydel power generation," Jagadish Reddy said.
But it is a fact that the Jagan government has failed to anticipate this crisis and take steps to maintain adequate coal reserves. Had it done so, there would not have been so much crisis now.
Click Here for Latest Direct-to-OTT Releases (List Updates Daily)