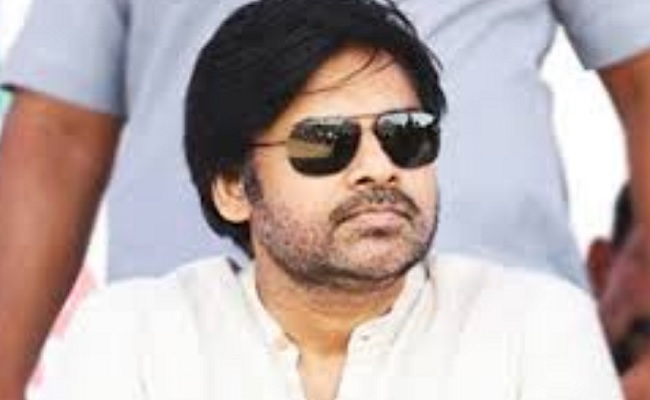 The entry of former joint director of Central Bureau of Investigation V V Lakshminarayana into the fray for the ongoing general elections in Andhra Pradesh has made the contest interestingly poised.
Lakshminarayana, who took voluntary retirement from his IPS service, is contesting the Lok Sabha elections as Jana Sena Party candidate from Visakhapatnam parliamentary constituency.
Till his entry, the contest was only between YSR Congress party candidate M V V Satyanayana, a prominent builder and Telugu Desam Party candidate M V Sri Bharat, the youngest son-in-law of senior actor and TDP MLA from HIndupur Nandamuri Balakrishna.
While Satyanarayana enjoys tremendous support among the rural voters because of his philanthropic activities, Sri Bharat carries the goodwill of his late grandfather M V V S Murthy, former Visakhapatnam MP and founder of Gitam Group of Institutions. He is said to be a craze among the students.
Under these circumstances, Lakshminarayana entered the fray making it a virtual triangular fight. The former CBI JD is said to be enjoying the support of middle class and also new generation voters, who are looking for cleaner politics. So, he cannot be dismissed as a light weight.
At the same time, Jana Sena Party chief and power star Pawan Kalyan is also contesting from Gajuwaka, which falls under Visakhapatnam Parliamentary constituency. So, there would definitely be an impact of Pawan Kalyan on Lakshminarayana's prospects.
It would result in a tough fight among the Jana Sena, YSRC and TDP. Though the victory of Lakshminarayana is unlikely because of his late entry into politics, his presence will definitely have bigger impact on the fortunes of TDP as well as YSRC.
It remains to be seen which of these two parties will benefit or face loss because of JD's contest.