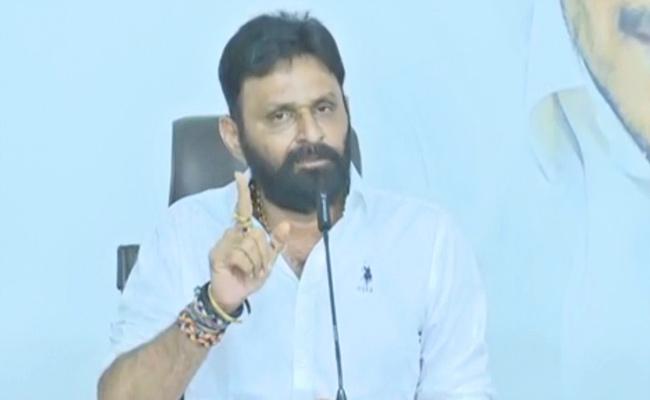 Kodali Nani, the Minister of Civil Supplies spoke to the media channels in Gudivada and said that there is nobody here to be afraid of Pawan Kalyan and Chandtanabu'.
"Janasena is a dead party. How can it put deadlines on us? He may go to Delhi and put a deadline to Narendra Modi. He can frighten people by making another "Johnny". Otherwise there is nobody to be afraid of him here", Nani said.
Nani also said satirically, "Pawan Kalyan seems to have got enlightened now. He came forward to fight for Visakha Steel. I appreciate him and wish him all the best. But the mistake he is making is that he is putting deadlines to the State Government.
He should go to Delhi and put the deadline to Narendra Modi to stop the privatisation of Vizag Steel. Pawan has to show Johnny film to him and try to frighten him. He lost in both the constituencies and his party is already dead. How can a dead party put deadlines?".
We have to see if Pawan Kalyan responds to this or maintains a deadly silence.