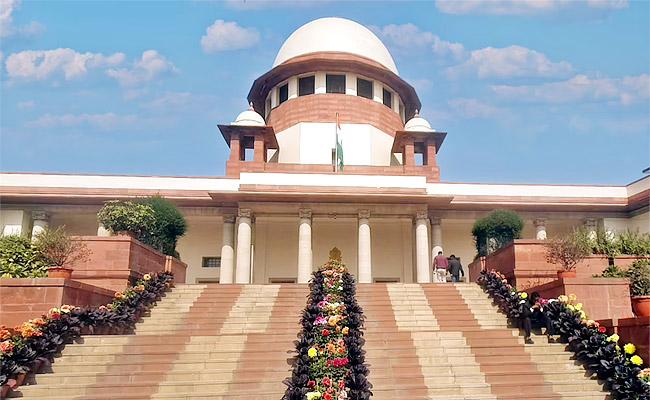 In a significant development in the investigation into the sensational murder of former minister Y S Vivekananda Reddy, the Central Bureau of Investigation (CBI) on Wednesday dropped present investigating officer Ram Singh and constituted a new special investigation team to expedite the probe.
Ram Singh has been facing the allegations of harassing the accused and the witnesses and trying to fix Kadapa MP Y S Avinash Reddy in the murder of Viveka, uncle of YSR Congress party president and Andhra Pradesh chief minister Y S Jagan Mohan Reddy.
The Supreme Court, however, found fault with Ram Singh for failing to complete the investigation fast and said he should not be allowed to continue the probe. It asked the CBI to appoint a new investigating officer.
Though the CBI said it would appoint a new team, while continuing Ram Singh as the investigating officer, Justice M R Shah, who was hearing the case, said there was no question of continuing Ram Singh.
The Supreme Court bench directed that the CBI complete the investigation before April 30 and if the trial was not completed within six months, the accused would be entitled for general bail.
Agreeing to complete the investigation by April 30, the CBI said it was constituting a new SIT headed by deputy inspector general K T Chowrasia and comprising superintendent of police Vikas Kumar, additional SP Mukesh Sharma, inspectors S Srimath and Naveen Punia and Sub-inspector Ankit Yadav.
The Supreme Court accepted the constitution of the new SIT and directed that it should unearth the larger conspiracy behind the murder of Vivekananda Reddy. It fixed a deadline of April 30 to complete the probe.