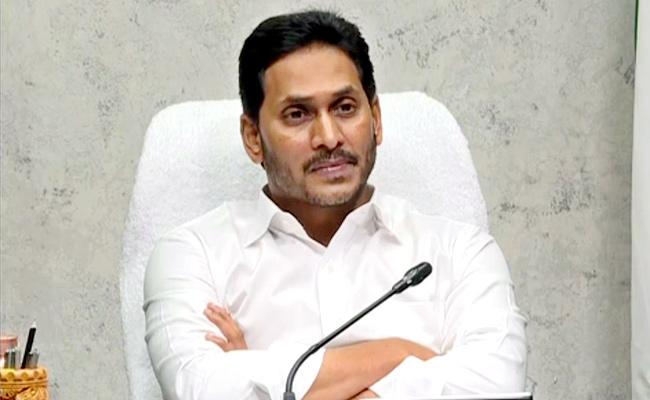 With Andhra Pradesh chief minister Y S Jagan Mohan Reddy officially declaring that Visakhapatnam would become the state capital "in the days to come," the YSR Congress party leaders say it is a clear indication that the state government is getting ready for the capital shift.
Since the announcement came from Jagan himself, the party leaders, who have hitherto been maintaining secrecy and giving only indirect hints, are now openly making statements in support of the capital shift.
Senior YSR Congress party leader in charge of Visakhapatnam and Tirumala Tirupati Devasthanams trust board chairman Y V Subba Reddy on Tuesday went a step ahead and announced that the state administration would operate from Visakhapatnam much before April.
"We are making all arrangements for shifting of the capital to Visakhapatnam and commence the administrative operations from there before April itself," Subba Reddy said, while speaking to reporters at Visakhapatnam.
He said as disclosed in the past, the government is planning to get out of the legal wrangle as early as possible and begin the administration from Visakhapatnam. It is making arrangements for the same accordingly, he said.
According to reports, the tentative date of commencement of the administrative capital at Visakhapatnam is fixed as March 22, which happens to be Ugadi festival, an auspicious muhurtham for any new venture or work.
"Initially, only the chief minister's office will move and it will be followed by the other government offices, including Secretariat," these reports said.
It appears the government is pretty confident of getting a positive verdict from the Supreme Court. Otherwise, Jagan would not have made such an open comment, sources said.
Subba Reddy said there were several government buildings in Visakhapatnam to run the administration and if necessary, it would hire the private buildings on rent.
"We have huge government buildings allotted to the IT industry, which are vacant to a large extent. They can be utilised for the government offices," he said.
Even the Visakhapatnam Metropolitan Region Development Authority building is also vacant to a large extent and it can be used to house the Secretariat, he pointed out.