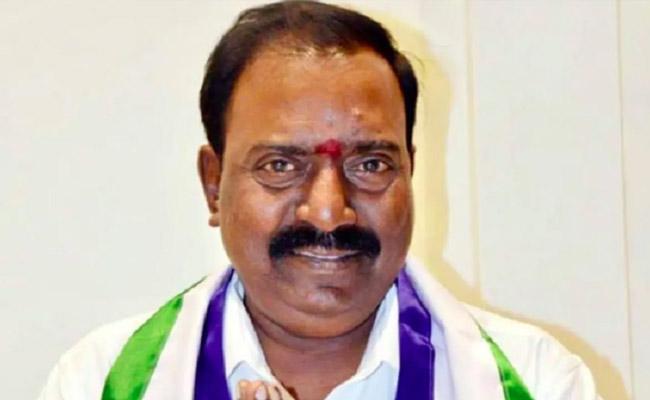 Former minister and senior YSRCP MP from Tirupati Balli Durgaprasada Rao (64) died of sudden heart attack on Wednesday evening.
He had contracted Coronavirus recently and had been undergoing treatment at a private hospital in Chennai.
"While being under treatment, he suffered a massive heart stroke and died of cardiac arrest," his relatives said.
Durgaprasad, a prominent Dalit leader, had been associated with the Telugu Desam Party right from his entry into politics in 1985.
He became an MLA from Gudur assembly constituency in Nellore at the age of 28 years. He served as an MLA for four terms.
Hailing from Venkatagiri town in Nellore, Durgaprasad had served as education minister in Chandrababu Naidu cabinet between 1995-99.
He joined the YSR Congress party just before 2019 general elections and was fielded from Tirupati parliamentary constituency. He won the seat with comfortable majority.
Chief Minister Sri YS Jagan Mohan Reddy has expressed profound grief over the demise of Tirupati MP Sri Balli Durga Prasad Rao.
The Chief Minister telephoned to his son and consoled him over the bereavement and conveyed his heartfelt condolences to the family members.