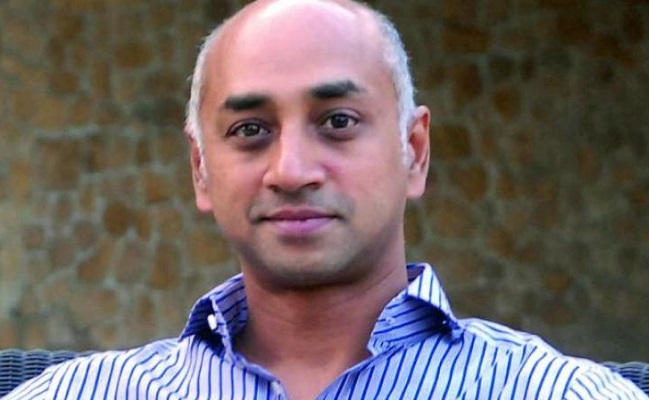 TDP MP from Guntur and family member of the Amararaja Batteries group, Galla Jayadev ridiculed the media reports that the company is moving out of Andhra Pradesh.
A section of the media had taken up intensive campaign stating that Amararaja Batteries is moving out of AP to Tamil Nadu.
The reason that the media claimed was that the Jagan Mohan Reddy government was going with political vendetta against the Galla family, which owns the company.
The Opposition TDP too had fuelled the campaign to cast shadow on the state government.
As if the opposition campaign is not enough, the pollution control board officials and the government advisor Sajjala Ramakrishna Reddy said that they have issued notices to the company and would take action if the company failed to comply with the rules.
The debate generated heat in the political circles of the state with more people accusing the Jagan Mohan Reddy government of driving away industries from the state.
However, putting an end to these politically-motivated rumours, Galla Jayadev told media in Chittoor that the company was not moving out of the state.
"We don't respond to the media reports. But, we are not moving out of AP. They were just rumours," Jayadev told the media.
Jayadev's father and founder-chairman of Amara Raja Batteries Galla Ramachandra Naidu also said he would not like to make any comments on the allegations made by Pollution Control Board, as the issue was in the court.
"All our battery units are away from the villages and no agriculture land was used for the factory. We made crores of rupees' investment on the battery plants, which are producing 20 million batteries per annum. We are taking all steps to see that no inconvenience is caused to the employees," he said.
Now that Galla Jayadev himself had clarified, what does the media and political party that campaigned against the government would do now?
Will they correct themselves for the false and misinformation campaign or continue it with another issue?!