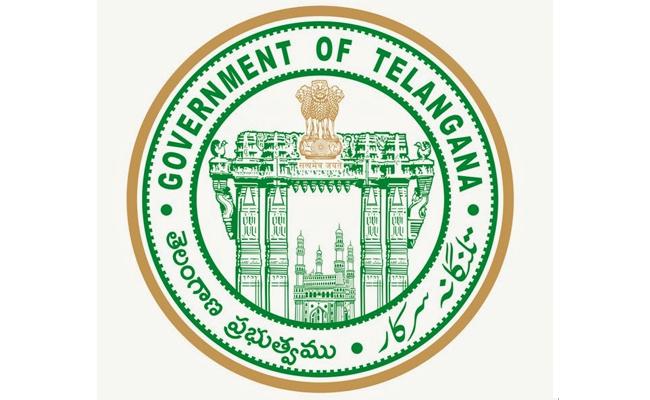 Following the footsteps of the Andhra Pradesh government in yet another administrative measure, the Telangana government on Tuesday issued orders banning private practice for doctors recruited through direct recruitment.
According to the government order (GO Ms No. 56), doctors in posts filled by transfer from non-teaching side recruited after Tuesday's notification too will not be allowed private practice.
The order comes a day after state health minister T Harish Rao announced on Monday that private practice would be banned for newly recruited posts.
The notification is part of amendments made via the GO to the Special Rules for the Telangana Medical Education Service Rules issued in GO Ms No.154 issued way back in May 2002.
In April this year, the Andhra Pradesh government, too, banned private practise by government doctors in the State.
The Jagan Mohan Reddy cabinet, which took the decision, entrusted the medical and health department officials to prepare guidelines and prepare a road map for the same.
The Jagan government got feedback from the public that the services in government hospitals could be improved further if the private practise by the doctors was curtailed.
It was noticed that the doctors doing practise were close to the government hospitals and working in private hospitals, which was not acceptable under any circumstances.
The government in the notification for filling up vacancies clearly mentioned the salary and other perks. The doctors, who were competing for government jobs, were aware of the pay in the private sector. They are not expected to compare the same after joining the government service.