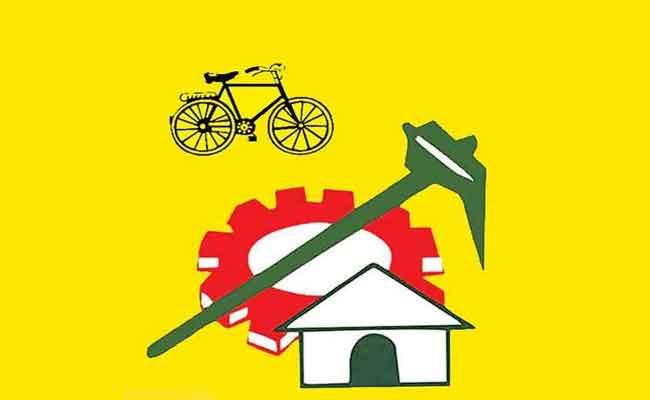 It is often said the best way to reach one's heart is through stomach. The Telugu Desam Party, the main opposition in Andhra Pradesh, is planning to do exactly the same to win the support of the poorer sections.
On the occasion of the centenary year celebrations of legendary Telugu actor, former chief minister and TDP founder-president N T Rama Rao, the party leaders are planning to revive the "Anna Canteens" set up by the previous N Chandrababu Naidu government at different places in the state.
As a beginning, NTR's son and TDP legislator Nandamuri Balakrishna has started such a canteen by name "Annagari Bhojana Shala" at his native constituency Hindupur. The canteen will serve a plate meal to the poor for a nominal price of Rs 2.
Though this Anna Gari Bhojana Shala at Hindupur town has already begun a few days ago, it would be formally launched on May 28 on the occasion of the commencement of NTR's birth centenary year.
Similar canteen will be opened at Guntur, too, on the same day and it will be inaugurated by Balakrishna. However, the Guntur canteen is a bigger, compared to the one at Hindupur.
Here, a plate meal would cost Rs 5. According to party sources, the canteen would serve food for around 1,000 poor people every day. The TDP ranks have made these canteens viral in the social media.
It is learnt the TDP is planning launch similar canteens all over the state in the days to come to attract the poor people.
When Naidu was in power, he had launched these subsidised meal canteens at nearly 300 places, but they were wound up by the Jagan government.
It remains to be seen whether the government would allow setting up of such canteens now as it requires permission from the civic authorities to run the same.
Moreover, gathering of so many people at the canteen would also require police permission.