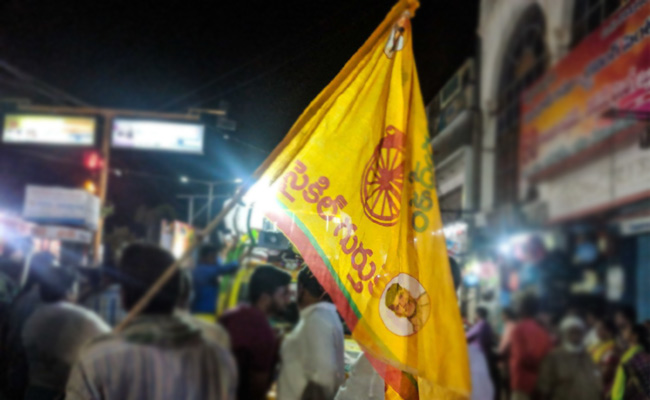 These days, social media plays an important role in the campaign of any political party. One the main reasons for the success of Bharatiya Janata Party in the last elections was a massive campaign through social media.
Even for the YSR Congress party, an effective campaign in the social media, thanks to Indian Political Action Committee (I-PAC) headed by political strategist Prashant Kishor, played a major role in its victory in Andhra Pradesh in 2019 assembly elections.
Apparently realising that the Telugu Desam Party had lost out in the race because of its poor social media campaign, party chief and former Andhra Pradesh chief minister N Chandrababu Naidu has begun efforts in this direction.
He has already engaged the services of political strategist Robbin Sharma, the co-founder of I-PAC in the past, to work out the strategies for the next elections, including selection of candidates and methods to counter the YSR Congress strategies.
Sharma, who has come out of I-PAC and is now heading an independent political consultancy firm – Showtime Consulting, is working out various methods to boost the image of the TDP.
As part of that, he is also concentrating on building a strong social media team for the TDP. According to sources, he is on a recruitment spree for a social media wing for the TDP.
He is planning to engage the services of around 500 social media activists who are experts in using social media platforms like Twitter, Facebook, Instagram etc.
Let us see how far this strategy works out for the TDP in the next elections.