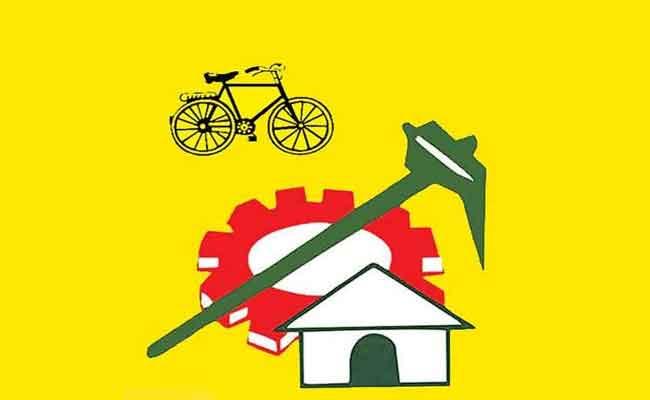 Opposition Telugu Desam Party in Andhra Pradesh doesn't want let go YSR Congress party MP from Hindupur Gorantla Madhav scot free in the obscene video call case, notwithstanding the benefit of doubt given by Anantapur superintendent of police K Fakeerappa and counter-attack by the ruling party.
Apart from taking the ugly episode to New Delhi by lodging a complaint with Lok Sabha Speaker Om Birla, Prime Minister Narendra Modi and National Women's Commission chairperson Rekha Sharma, the TDP also got the video examined by an independent forensic expert in the US.
Four days ago, the video was sent to Eclipse Forensics, a Florida-based private forensic laboratory headed by Jim Stafford, who claimed himself to be a certified, court-qualified expert in video forensics, mobile device forensics and image analysis.
Stafford, who examined Madhav's alleged obscene video, said he had received the video from one Pothini, who asked him to determine if the video was authentic or if it had been altered/edited.
He certified that the video was created by recording the video being played on a smartphone, is authentic and unedited.
He said his conclusion was based on his training, experience and expertise in image analysis, mobile device investigation and digital forensic examination.
One doesn't know whether this US forensic certificate will stand the legal scrutiny in India. Moreover, it doesn't have any stamp or any details of how the analysis was done.
It just has one paragraph saying the video was authentic and unedited. So, there is every possibility of the ruling party dubbing it as a fake certificate or fabricated one.
In any case, the TDP is definitely going to use the certificate to malign Madhav as well as the YSRC as a whole to get political mileage.