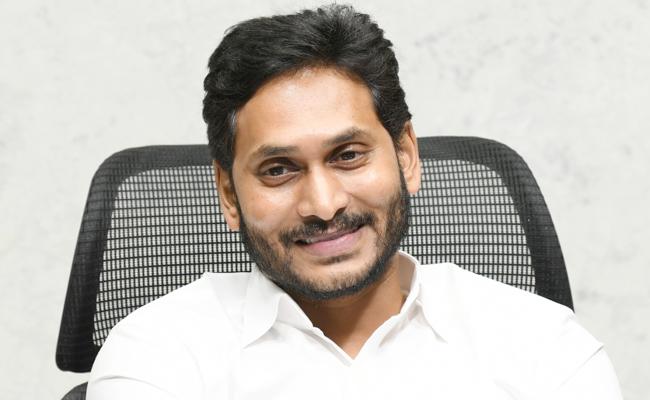 Stage is said to have been set for shifting of the camp office of Andhra Pradesh chief minister Y S Jagan Mohan Reddy to Visakhapatnam, the designated executive capital city of the state, by March end.
Though the Jagan government has set several dates earlier for shifting of his office to Visakhapatnam in the past, it could not stick to any of these dates due to legal hurdles and other political considerations.
Now that the issue is before the Supreme Court, which has lifted the time limit on the completion of works at Amaravati, legal experts have reportedly suggested to the Jagan government that there would be no legal issues if he shifts his camp office to Visakhapatnam.
"The Supreme Court will take up the hearing on January 31 again and irrespective of its outcome, the government could make arrangements for the functioning of the CM office from Visakhapatnam from March end," sources said.
In the meantime, the Jagan government is planning to introduce a fresh legislation on the decentralisation of administration during the budget session commencing in the last week of February or the first week of March.
"Till then, the government would operate from Amaravati itself. Later, the chief minister will move to Viskahapatnam, the executive capital of the state, most probably by Ugadi festival," sources said.
By April, the government is expecting the judgement from the Supreme Court. If it gets a favourable judgement, then the entire state administration to Visakhapatnam.
"It will also facilitate the employees to relocate their families to Visakhapatnam," sources added.