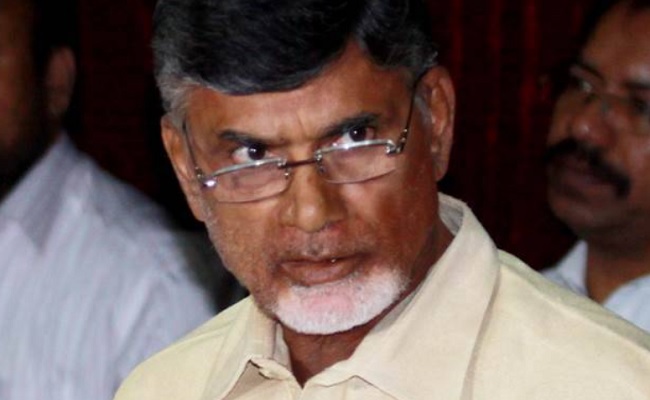 TDP chief Chandrababu Naidu is known for having multiple options on hand whenever he goes for elections.
While it is a fact that he never won without alliance, it is also a fact that he lost despite having alliance with multiple parties.
Having tasted bitter and humiliating defeat in the 2019 general elections in Andhra Pradesh, Chandrababu Naidu is working hard to win 2024 elections.
He is working hard with various options on hand to defeat Jagan Mohan Reddy and restore his power.
The Plan A for him is to restore alliance with the Jana Sena and the BJP, which brought him to power after 10 years, in 2014.
In this plan, he had already won the Jana Sena's love, though Pawan Kalyan is yet to confirm it. His party leaders have gained upper hand over the Jana Sena activists at the ground level and the meeting between Naidu and Pawan is just a formality.
It is not going to be easy for him to restore alliance with the BJP, as its top leadership is on two minds over the unpredictable attitude of Naidu.
If the alliance with the BJP doesn't work, Chandrababu Naidu has Plan B, where he would go with the Left parties and the Jana Sena.
Chandrababu Naidu enjoys the support of the CPI and the CPI-M even today, despite the disturbances.
The Left parties are always ready with arms open for Naidu to forge alliance and they conveniently forget his love affair with the BJP.
Sources say that Naidu is ready for Plan A or the Plan B and had given an ultimate call for all the opposition parties to unite, to defeat Jagan in 2024.
However, what matters is the plan that the voters have in their minds, which prevails over every plan of every politician.