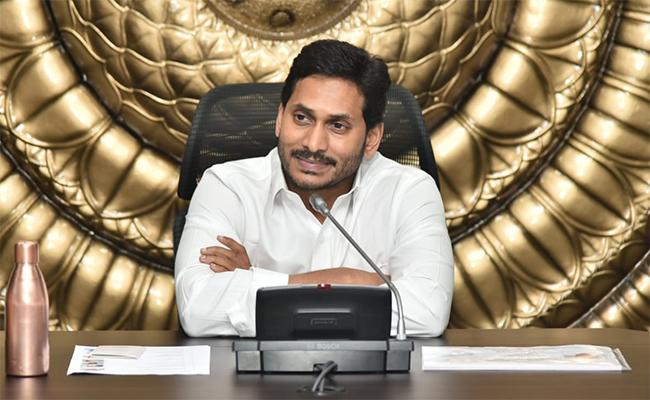 It is now certain that the YSR Congress party government in Andhra Pradesh led by chief minister Y S Jagan Mohan Reddy will go ahead with its decision to introduce English medium in all the government schools from the coming academic year 2020-21.
It was evident from the outcome of the survey conducted by the school education department among the parents whose children are studying in government schools to find out what medium of instruction they want their children to study in the coming academic year.
The survey was conducted on the instructions of the chief minister who wanted the authorities to get in touch with every parent, whose children had studied in the government schools during 2019-20, from Class 1 to 5.
The government collected written opinions from them from the village level through volunteers through a special format with three options: English medium with Telugu as compulsory subject, only Telugu medium and other languages.
According to the survey, 96.17 per cent of parents have extended support to the government decision of introducing English medium at primary level.
The parents completely endorsed the government's decision of introducing English as the medium of instruction in schools.
Out of 17,87,035 parents who were covered in the survey, about 17,85,669 have shown their interest in opting for the first option. About 3.05% have chosen second and 0.78% the third option voluntarily.
The survey was conducted in the wake of the recent state high court judgement quashing the earlier GOs on the issue.
The high court, in its judgement, said it should be left to the parents to decide as to which medium of instruction their children should study.
Now that the parents have endorsed Jagan's decision, he can now go ahead with introducing English medium compulsorily in all the government schools from Class 1 to V and subsequently, till Class X gradually.