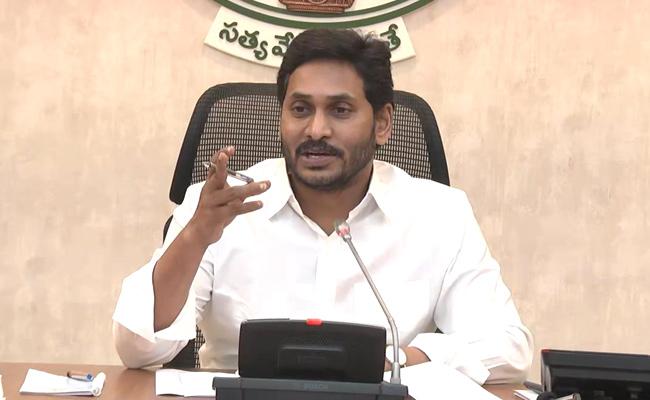 Nearly 10 months after moving a resolution in the state legislative assembly seeking abolition of legislative council, YSR Congress party president and chief minister Y S Jagan Mohan Reddy seems to have completely dropped the idea.
It was evident from the way Jagan has been giving promises to his party leaders on their nomination to the state legislative council.
On Friday, he has assured to nominate Balli Kalyan Chakravarthi, son of former Tirupati MP Balli Durgaprasada Rao, to the state legislative council at the earliest, as he was obliged to give the MP ticket to his physiotherapist Dr Gurumurthy.
In the last few months, too, Jagan gave enough indications that he would continue with the state legislative council and that he might withdraw the resolution sent to the Centre for abolition of the council.
He has not only got former minister Dokka Manikya Varaprasad re-elected to the council under MLAs' quota, but also nominated two other MLCs – Pandula Ravindra Babu and Zakia Khanum to the council under the Governor's quota.
Now with the latest decision of nominating Kalyan Chakravarthi to the council, it is evident that Jagan has dropped the idea of abolition of legislative council. This has given a weapon to the opposition Telugu Desam Party to attack Jagan government.
TDP spokesperson Vangalapudi Anitha wondered whether Jagan had dropped the idea of abolishing the council or was hoodwinking the party leaders with false promises.
She reminded that Jagan had described the legislative council as a rehabilitation center for defeated political leaders and a stumbling block in the development of the state.