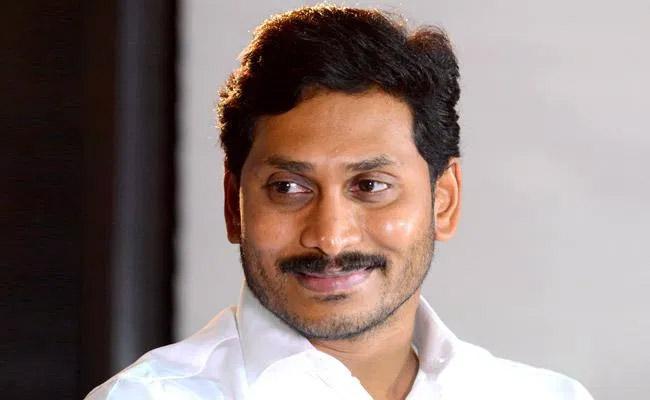 If we have a look at the new ministers chosen by CM Jagan Mohan Reddy, it is clear that he is encouraging new leaders. It has become a topic of discussion in YCP.
Jagan gave ministry to Seediri Appalaraju, an MLA from Palasa. Speaker Thammineni Seetharam pinned a lot of hopes on ministry from the same place.
Former minister Dharmana Prasada Rao also thought that he would be given a ministry in the cabinet expansion. He felt that his brother Krishnadas lost his ministry due to his soft nature, so he thought he would be given the ministry as the replacement for Krishnadas.
If we look at Visakha, young MLA Gudivada Amarnath, government whip Budi Mutyala Naidu, Karanam Dharmasri wanted to become ministers.
For Vijayanagaram district, Peedika Rajanna Dora thought that he would get a cabinet berth if minister Pushpa Srivani is replaced.
If we talk about Srikakulam district, Rajam MLA Kambhala Jogulu, Palakonda MLA Kalavathi also wanted to become ministers in the scheduled castes quota. Kolagatla Veerabhadra Swamy also pinned hopes on minister post.
Irrespective of these expectations, Jagan didn't go for cabinet expansion. He has clearly told the parameters he is going to follow for the expansion that is going to be in the next year.
He clarified that loyalty, commitment is the main criteria and young leaders will be given the opportunities.
The leaders who resort to groupism, the leaders who think they are senior to Jagan will not have any chance. It is quite clear that Jagan will give importance to young leaders and leaders with commitment.
With these developments, senior leaders are slowly understanding the reality that they have bleak chances.