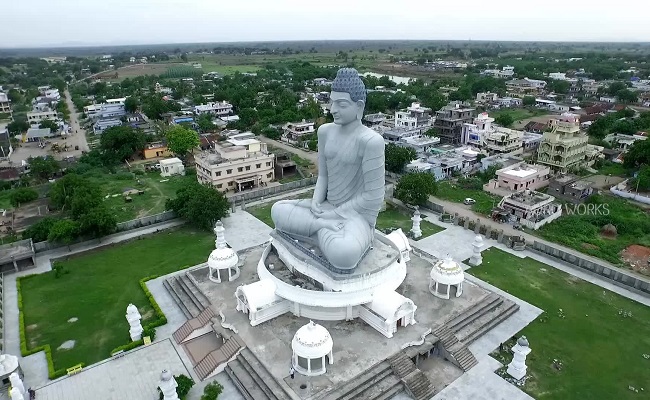 This is not just breaking but a shocking news. Reports are coming up that about 21 Covid positive suspects are living in the villages around AP's capital Amaravathi.
The students those returned from different countries have been living in their homes in silence without reporting to the concerned authorities despite continuous campaign by the government of AP.
The Government of AP has been appealing the citizens to call 100/104 and inform if anybody who arrived from abroad is living around.
Sources say that the police have got many calls from the villages around Amaravathi stating that a few are living around with symptoms.
After the thorough investigation into the facts, the police have come to know that the calls are not hoax and so jumped into action.
No one knows how many will be confirmed positive after the tests. But so far, all 21 and their family heads will be booked under criminal offense for not informing to the system despite continuous appeals.
This is really shocking to know this, and if even one person is confirmed positive out of these, the tension will build up to unearth the positives among the primary contacts.
The picture seems to be going ugly day by day.