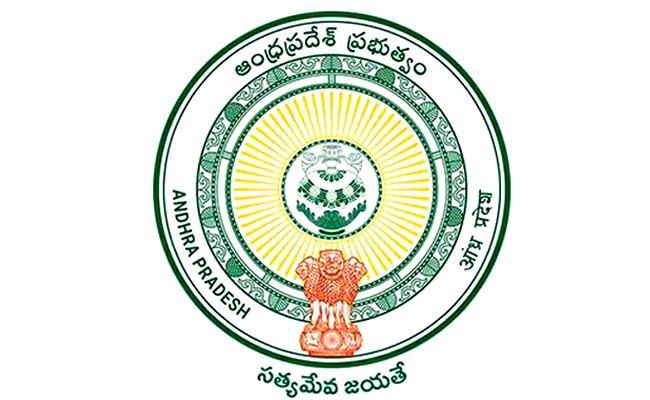 The abrupt transfer of two district collectors – Narayana Bharat Gupta of Chittoor and I Samuel Anand Kumar of Guntur –by state election commissioner Nimmagadda Ramesh Kumar came as a blessing in disguise for them.
The Jagan Mohan Reddy government has given plum postings to both the IAS officers and orders to this effect were issued on Wednesday night.
Narayana Bharat Gupta was appointed as the managing director of Andhra Pradesh state housing corporation limited, a very crucial post involved in construction of Jagan's pet scheme – Pedalandariki Illu (housing for all poor people).
What is more, he was also given full additional charge as director of village/ward volunteers and village/ward secretariats. Another senior IAS officer G S Naveen Kumar, who was holding this post, has been shifted and appointed as special commissioner of rural development.
Similarly, Guntur collector Samuel Anand Kumar was appointed as state SC/ST finance corporation vice-chairman and managing director, in place of K Sunitha, who is presently full-time secretary of social welfare/
Additionally, Samuel Ananda Kumar was also given additional charge as special secretary, panchayat raj and rural development. In a way, it is a tit for tat for Nimmagadda Ramesh Kumar, as he has to deal with Anand Kumar now.
It may be mentioned that Nimmagadda ordered shifting of Bharat Gupta and Anand Kumar, besides Tirupati (urban) SP Avula Ramesh Reddy, on the charges that they had remained indifferent to the largescale irregularities by the YSRC in MPTC and ZPTC elections in March last year.
Ramesh Reddy is yet to be given any posting.
Click Here for Latest Direct-to-OTT Releases (List Updates Daily)