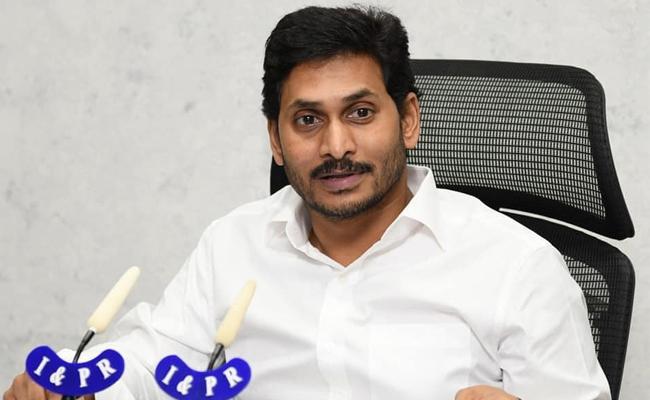 Despite stringent measures being taken by the YSR Congress government in Andhra Pradesh, the rapidly increasing number of cases in Kurnool continues to be a cause of worry for chief minister Y S Jagan Mohan Reddy.
There are as many as 235 positive cases for Covid-19 in Kurnool alone, making it the district with the highest recorded cases in the state.
Expressing concern over the alarming situation in the district, Jagan constituted a group of ministers led by health minister Alla Nani and comprising finance minister Buggana Rajendranath and labour minister Gummanuru Jayaram along with officials to monitor the situation closely.
On Thursday, the group of ministers along with officials visited Kurnool to oversee the situation. So far 3,534 samples were tested and of them, 3,299 tested negative in Kurnool district.
The government declared Kurnool district Government General Hospital as the State Covid hospital in view of the increasing number of cases.
The ministers said the situation was under control and all the necessary measures were being taken to tackle the situation.
The GoM has inspected the newly set up triage in the government eye hospital in the GGH premises.
Nani said COVID-19 preventive measures are being intensified besides conducting special review meetings on the situation. A special survey will be conducted in the 37 red zones identified in Kurnool to detect the positive cases.
Mini-COVID centers will be set up at these areas using the PHCs and village secretariats in the local area and a special medical officer will be appointed for these hospitals. Moreover, a separate test center will be set up in the Kurnool district. For the same, instructions have been issued to the officials, Minister said.
GoM asserted that there is no need to panic as the government is taking all the necessary COVID-19 preventive measures and the Chief Minister has appointed GoM to take special care of the district. They requested the public to follow lockdown strictly.