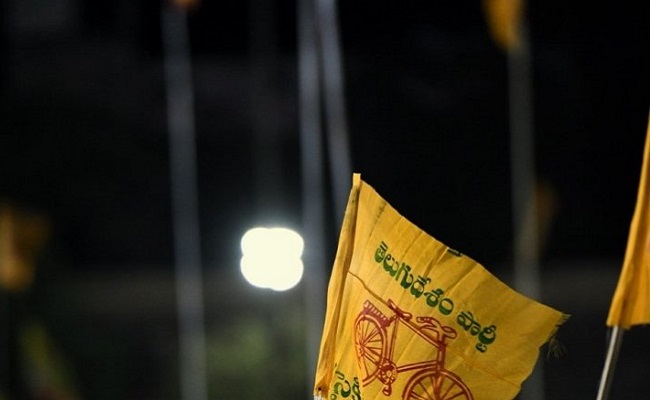 The results of the Corporation Election in Eluru that took place on March 10 after some Court issues came out today. The counting was delayed due to the Corona crisis.
Much to the shock of the entire TDP workforce, the party could not make any impact. Out of the 50 seats, 47 were won by YSRCP and 3 left for TDP. Janasena along with other parties like BJP recorded zero.
This shows that there is not even an iota of anti incumbency in the state until March 10th for sure. It is known how the TDP has been making fuss about each and everything right from temple attacks, attacks on Dalits, Amaravathi farmers issue, Sand mafia, Anglicizing the government school education and many more.
But the voters didn't even bother at all. They gave victory to YSRCP in Panchayat Elections, Corporation Elections, Tirupathi Bi-Election and even in this special election of Eluru that was held in the month of March.
Shocking aspect for the TDP is the vote share in 2019 Assembly Elections in Eluru was 68175 (42%). But alarmingly this has dropped down to 37414 (28%).
This speaks volumes that the voters are disowning this party day by day.
On the other hand, YSRCP that had the vote share of 44.73% in 2019 Assembly Elections shot up to 56.43% today. This alarming increase in the vote share is an indicator to the pro-government mood in the state.
It is clear now that except the TDP groups and the media that support that party are making noise but the majority voters are not at all caring about them.
If this situation continues, there are doubts surrounding that by 2024 elections, the plight of TDP in AP will be the same as that of Telangana State.
Click Here for Latest Direct-to-OTT Releases (List Updates Daily)