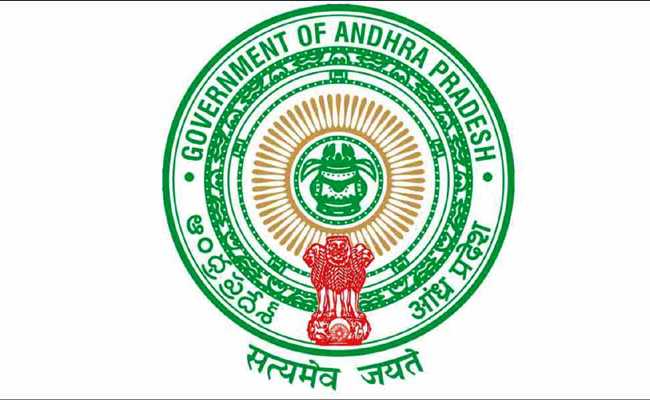 Employees of the Andhra Pradesh government who had to make a hard bargain with chief minister Y S Jagan Mohan Reddy for getting their pay revision, are in for yet another disappointment.
All these days, the employees have been waiting for the arrears of the pay revision since April 2020 till December 2021 and also the dearness allowance arrears all these days, hoping that they would get some lump sum amount in their accounts.
But the government on Wednesday evening issued eight different government orders (GOs) on the pay revision and dearness arrears.
The crux of the GOs was that the employees would get their DA and PRC arrears only at the time of their retirement.
This came as a big shock and disappointment to the employees. The normal practice was that the PRC arrears are paid to the employees directly, while the DA arrears are added to their general provident fund (GPF) accounts, for which they would get the interest.
So, the PF and DA arrears due to them from April 2000 to December 2021 would be paid to them only at the time of the retirement.
Now that the retirement age has been increased to 62 years, those who are supposed to retire this year as per the original retirement age of 60 years, would get their arrears only two years later.
The pensioners, however, would get their PRC and DA arrears in four instalments, but that too with effect from January 2023.
The only solace the employees got from the new GOs was the stoppage of recovery of DA arrears due to be paid to them from July 2019 to March 2020. And also, the PRC would be implemented only for five years, instead of 10 years earlier.
The employees are said to be getting prepared for yet another agitation on the PRC arrears.
"What is the point in getting the PRC arrears at the retirement time? Some of us will retire 20-25 years later. Who knows which party will be in power at that time and what its policy would be?" they asked.