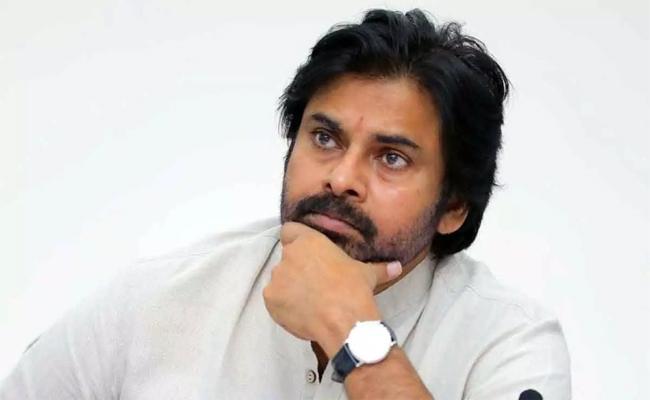 Telugu star Pawan Kalyan lending humanitarian assistance to the families of those fishermen or sailors' families who were injured and whose property were damaged due to the mysterious fire in Visakhapatnam harbour, pledging over Rs 50,000 to each and every one of the victim's families.
The fire took place on November 18, and as of yet the source is still under investigation as there is no evidence whether this was any case of arson. The fire led to the destruction of an estimated 45-60 boats.
"I have decided to provide financial assistance of fifty thousand rupees on behalf of JSP to the owners of the boats who lost their lives due to the fire of more than 60 boats in Visakhapatnam Shipping Harbor. In the next two or three days, I myself will come and give them. Janasena will support their families," he wrote on X.
The president of Janasena political party, the 'Gabbar Singh' actor has been very critical of the government in his home state of Andhra Pradesh, questioning them constantly on the welfare and employment of fishermen in the state.
He has further pointed out that the sitting party has no interest in people's welfare or any kind of development.
A member of the opposition, the Telugu cinema star has also said that things will take a turn for the better once the current government leaves the seat. The 'Attarintiki Daredi' actor said that there are many resources available suitable for inland fishing in the state.
He further complained that there are many unnecessary monetary cuts being made to the salary and the safety equipment of fishermen, having no interest in contrasting proper boats, jetties, or supplying good materials for their construction, but they are still willing to spend crores of rupees on the Chief Minister's residence.