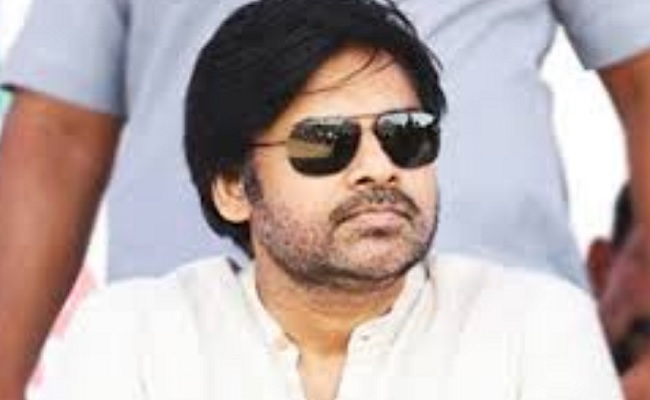 Actor-turned-politician and Jana Sena Party chief Pawan Kalyan on Tuesday came up with a strange demand, in response to the three-capitals proposal mooted by YSR Congress party government headed by chief minister Y S Jagan Mohan Reddy.
Addressing the agitating farmers of Amaravati at Thullur village, Pawan alleged that the proposal of creating three capitals was not meant for decentralisation of administration, but for dividing the people on regional lines and create troubles in the state for political gains.
"Already, the people of the state are suffering the pains of bifurcation of combined Andhra Pradesh. Now, Jagan wants to divide the state further on regional lines by carving out three capitals in three regions. If Jagan wants to do so, let him also announce three chief ministers for three regions so as to develop them equally," Pawan said.
He also advised the farmers not raise "Jai Amaravati" slogans, since it implied that they were fighting only for Amaravati.
"Instead, please raise "Jai Andhra" and "Jai Jai Andhra" slogans, because you have given the lands for the entire state, not just for one part. It will reflect the unity of the entire state," Pawan advised.
The Jana Sena chief said bad days had started for the YSRC government as the chief minister had been playing with the lives of the farmers.
He wondered why Jagan had supported the previous TDP government when it had proposed Amaravati as the capital region.