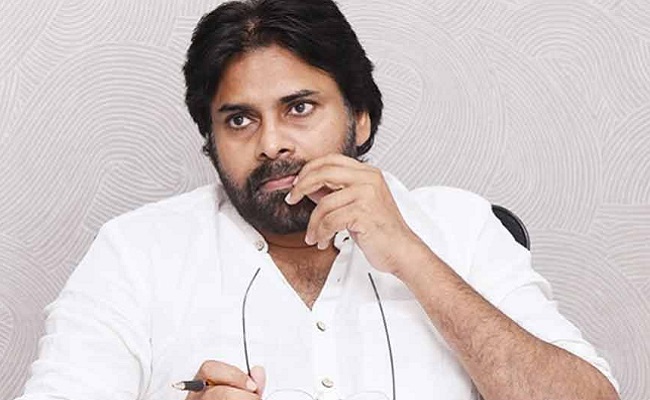 Pawan Kalyan is keen on winning his seat in the 2024 elections and working on the same as per the inside news. Sources say that the ground reports are being gathered to know which constituency brings him the victory as an MLA.
As per the reliable sources Pawan Kalyan is going to contest from Bheemavaram again as the reports say that it is favorable this time though he lost from here in 2019.
We have to see if his desire will be fulfilled in 2024. In fact, the cadre listens to the leader only when he can win his seat.
Pawan Kalyan is with the idea of taking at least 10 leaders from his party to the Assembly. Will he? We have to wait and see.