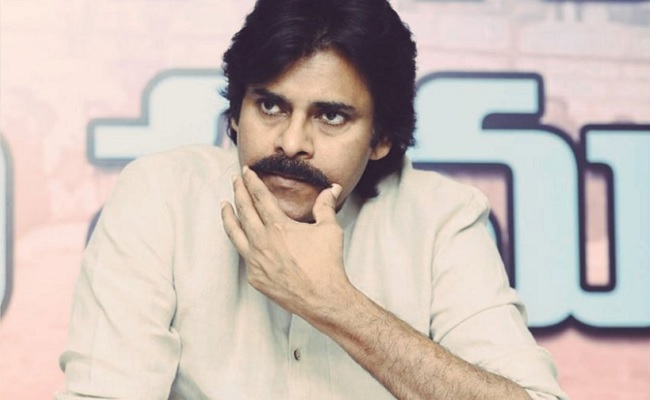 It is known that the Pawan Kalyan fans have trended the 8 Years of Gabbar Singh news on twitter with more than 10 million tweets. That's an incredible record and apparently shows the power of power star.
But an FB post by a PK fan named Yarlagadda Ramesh Naidu gives a different perspective. Here is the translation of what he posted.
"Who will be benefitted by boasting the record now? I lament every day for not seeing annayya (PK) in assembly. We, the fans are not showing the power at right time, but making noise with these time pass things like boasting the records. Why didn't we show this unity during elections?
Sometimes, some fans poke me saying, "Your Bheemavaram has defeated Pawan Kalyan garu. Had he represented our constituency we would have sent him to assembly".
But I ask them why couldn't they send the Jana Sena candidates to assembly for their respective constituencies? At least they should know how many votes were polled for them?
The true determination of PK fan should be sending him to Assembly.
Please shun these temporary records news.
No one can forget the blow we ate in 2019. Particularly, I cannot forget as I hail from Bheemavaram".
So, now the PK fans are sharing this post among themselves accepting the bitter reality in it.
CLICK HERE!! For the In Depth Updates on all the OTT Content