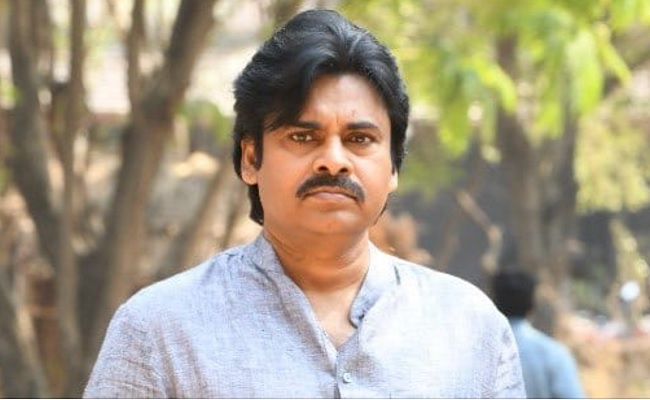 Jana Sena chief Pawan Kalyan found some solace in the just-concluded Gram Panchayat elections.
He sees better future for his party and the fall of the ruling YSR Congress in the state with the panchayat elections.
According to Pawan Kalyan, change started taking place in the state and it is good for the people.
The Jana Sena chief said that the party supporters have won the panchayat elections.
He said 1209 sarpanches were elected from the Jana Sena while another 1776 members were elected as deputy sarpanches, besides 4,456 members winning as ward members.
The Jana Sena secured 27 per cent votes in the total panchayat elections, Pawan Kalyan said.
While claiming good days ahead for his party in the state politics, Pawan Kalyan asserted that the trend would continue further consolidating the party's position in the state politics.
The Jana Sena chief said that people in the state are slowly realising the mistake of voting for Jagan Mohan Reddy in the 2019 general elections.
The government had failed in all spheres, he said and the resentment among the people is seen in the elections.
The resentment of the people will be more visible in the municipal and zilla parishad elections, which are scheduled to be held in March, Pawan Kalyan claimed.