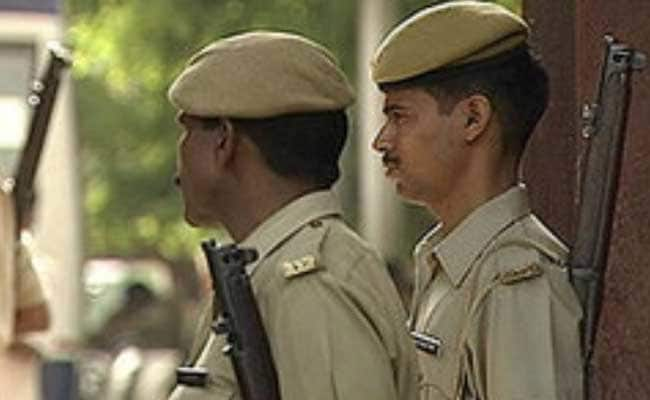 The Andhra Pradesh police on Saturday finally granted permission to the proposed "Maha Padayatra" by farmers of Amaravati from Thullur to Tirupati, starting from November 1 to December 17, following a direction from the state high court.
Director General of Police Gautam Sawang, however, said the padayatra was being given permission as per the high court orders, subject to as many as 20 different conditions, so as to prevent any outbreak of law and order.
He issued instructions to the superintendents of police of Guntur Urban, Rural, Prakasam, Nellore and Tirupati Urban to take appropriate measures for the padayatra and provide complete bandobust for the participants.
The DGP ordered that not more than 157 farmers of Amaravati would be allowed to take part in the "Nyayasthanam to Devasthanam" mahapadayatra.
He told them not to address any public meetings en route nor should they make any provocative speeches and use DJ sounds.
Since there are going to be elections to various municipal corporations, municipalities and mandals, the participants of the padayatra should strictly follow the election code.
The farmers should walk only on one side of the road and should not create obstructions to the traffic.
"They should take up the padayatra only from 6 am to 6 pm, after which they should take the break," the DGP added.
So, it is going to be a "mini padayatra" and not "maha padayatra"!