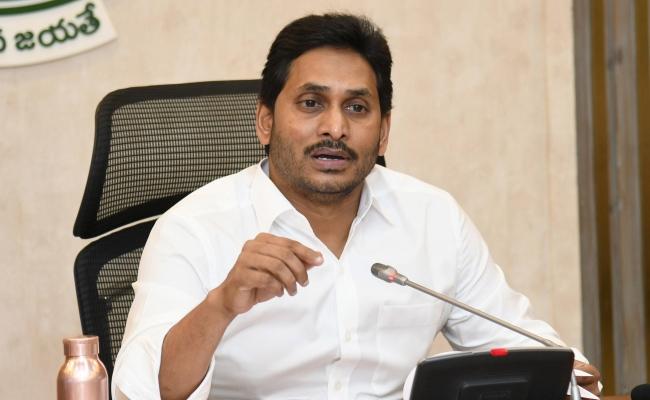 It is official. The 13 new districts of Andhra Pradesh, which are being formed after reorganization of existing districts, will come into existence from April 2, coinciding with Ugadi festival, the Telugu New Year Day.
This was announced by chief minister Y S Jagan Mohan Reddy at an official meeting on Thursday.
He said all the 26 districts would have collectors and superintendents of police and they would start their functioning from their allotted districts from Ugadi day.
Jagan decided that the collectors and SPs of the existing districts would be transferred to the new districts, as their experience would be of great help in administering the new districts.
With effect from the day of the notification, they would be operating from the new districts.
The officials explained the basis for the formation of the new districts and the proposals they had received.
They also explained the rationale behind deciding the district headquarters for the reorganized districts and gave a presentation on the same along with their maps to the chief minister.
They told Jagan that the objections being raised by various sections and the suggestions from various quarters are being examined and appropriate changes would be made in the final structure of the districts, if necessary.
The chief minister said there should be no scope for any confusion once the functioning of new districts commenced and the administration should be abel to run smoothly.
"For that, you should start preparations for the same in full swing from now on," he said.
The chief minister also directed that necessary building infrastructure and others be identified for the smooth functioning of the district administrative machinery till the new buildings are constructed in the new districts.
Similarly, the division of the employees should also be completed well in advance, he said.
The officials also explained to the chief minister how the local bodies would be divided among the new districts without giving any scope for the legal hassles.