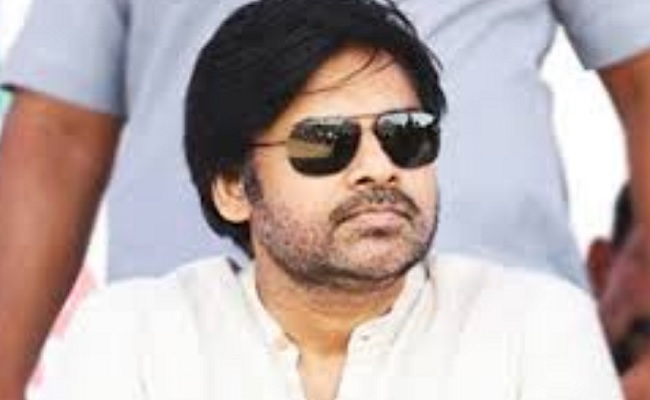 When he was in power between 2014 and 2019 in Andhra Pradesh, Telugu Desam Party president and former chief minister N Chandrababu Naidu had earned a sobriquet, "U-turn Babu," from his political opponents, as he had changed his stands on several issues repeatedly, whether it was special category status or alliance with the Congress.
Now, the YSR Congress party leaders have started targeting power star and Jana Sena Party chief Pawan Kalyan for changing his stand on the capital issue.
YSRC general secretary and Rajya Sabha member V Vijay Sai Reddy described Pawan Kalyan, albeit indirectly, as a U-turn master, for the latter's outburst against change of capital city from Amaravati.
"Chandrababu's silent partner seems to have turned a U-turn master. In the past, he roared against Amaravati, saying it was not a people's capital but the TDP capital. Now, he says he would not tolerate if Rajadhani is changed from Amaravati. How can a person, who cannot stand on his own words, change politics?" Sai Reddy tweeted.
Interestingly, even former chief secretary of Andhra Pradesh I Y R Krishna Rao, who strongly opposed the construction of capital at Amaravati and even wrote a book by name: "Whose capital is Amaravati?" has also changed his stand after he joined the BJP.
In his comment for a national media report, Krishna Rao said Jagan should not take a unilateral decision on Amaravati.
"He should not do the same mistake of his predecessor Naidu. He should hold consultations with all stakeholders before deciding on shifting of capital from Amaravati," he asked.
If Jagan starts taking opinions on every issue, he cannot run the administration!