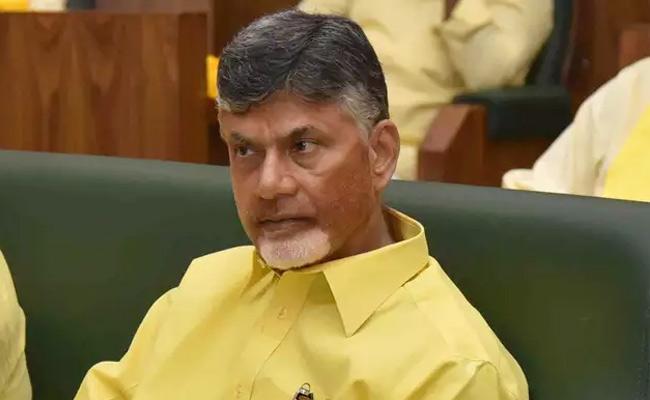 Apparently realising that the "social engineering" strategy adopted by YSR Congress party president and Andhra Pradesh chief minister Y S Jagan Mohan Reddy has been fetching electoral benefits to him, Telugu Desam Party president and former chief minister N Chandrababu Naidu, too, might follow the same formula in the next elections.
According to sources close to the TDP, Naidu, too, has decided to give lion's share of the party tickets to the weaker sections, particularly Backward Classes, so as to attract these sections which were once the backbone of the party.
Sources said the TDP president has decided to erase the general impression that his was an out and out pro-Kamma party and this caste is walking away with major share in the party and the posts.
It is learnt Naidu is working on identifying strong and potential candidates belonging to the Backward Classes in majority of the constituencies and give them tickets. Even in the constituencies which were dominated by the Kammas in the past, tickets would be given to the BCs.
"Naidu is promising the Kamma community leaders that their business interests would be protected, if they help the TDP come to power, which is possible only if it can attract the BCs. So, even if he gives the party tickets to the BCs, the funding would be done by the Kammas," sources said.
Apart from the BCs, Naidu is also planning to give a lot of prominence to Kapus in the party tickets, especially in the districts where they are predominant.
This would also help him come to an understanding with Jana Sena Party headed by Pawan Kalyan.
At the same time, the TDP would also give adequate importance to SCs, STs and minorities wherever they are strong, instead of Kamma community.
Naidu is said to be obtaining feedback from the ground level about the right TDP candidates vis-à-vis YSRC candidates.
So, in Kamma-dominated constituencies like Kalyanadurgam in Anantapur, Chirala in Prakasam, Gannavaram in Krishna district etc, the TDP might field BC candidates.
Even in Mangalagiri, where Naidu's son Nara Lokesh is planning to contest, the TDP may spring a surprise by fielding a candidate from weaving community to counter YSRC's strategy of fielding Ganji Chiranjeevi, who had quit the TDP recently.