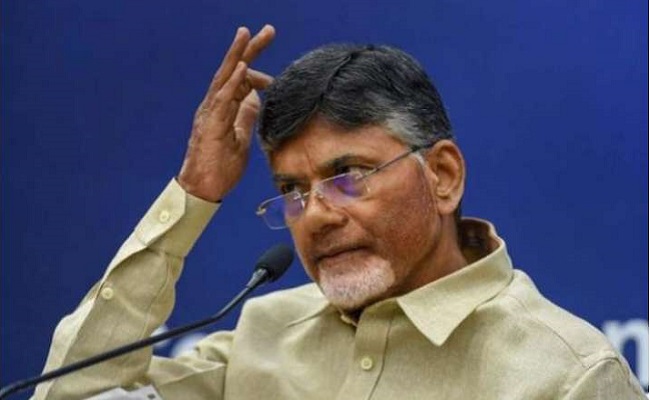 Chandrababu went to Delhi for more than 30 times when he was in power. The same Narendra Modi was the Prime minister then. But Babu didn't get the permission.
Keeping that aside, it is quite common for any Chief Minister to go and meet the leaders in the Center to bring in funds to the state.
Though they fought neck to neck, Mamata Benerjee went to meet Narendra Modi as soon as she won the election. After coming back, she again stated that Modi should be defeated in the next elections.
But surprisingly Chandrababu and his cronies started making a propaganda that YS Jagan Mohan Reddy is going to Delhi to plead mercy for the cases on him.
Had Jagan Mohan Reddy been afraid of cases, he would have compromised with Sonia Gandhi in 2009 itself.
It is untrue that Jagan never criticised Modi. Just a few days back he talked against Modi on the supply of vaccines and also took the support of the Chief Ministers.
Only after YS Jagan's initiative and appeal, the Prime Minister announced that the center will bear the burden of vaccine supply .
If Chandrababu's statements are believed, what is the need of the Supreme Court and High Courts if the cases can be resolved at Modi and Amit Shah level?
Chandrababu is ridiculing the constitutional bodies by saying that the central ministers are capable of lifting the cases on anybody.
He is making a mockery of courts sending such feelers to the people which is a serious offence.
Written By Srinivas M
Click Here for Latest Direct-to-OTT Releases (List Updates Daily)