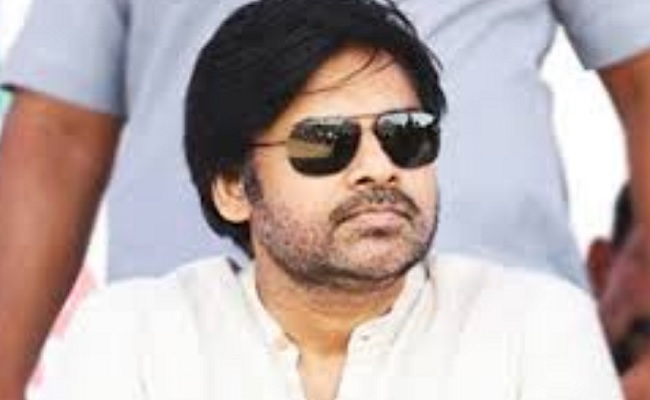 Is former Andhra Pradesh Speaker Nadendla Manohar on the way out of the Jana Sena? Had he decided to quit Jana Sena and find his own place in politics?
There are enough indications to say that Manohar, a trusted lieutenant of Pawan Kalyan, is on the way out.
Interestingly, Manohar skipped Pawan Kalyan's day long fast at Kakinada on farmer's issue.
Perhaps this is the first time that Manohar is absent from Pawan Kalyan's public programmes, ever since the latter joined the Jana Sena.
Manohar remained the second in command in the party in the initial days of his joining in 2018.
Pawan Kalyan had kept some of the senior leaders like Thota Chandrasekhar aside to accommodate Manohar by his side in every meeting.
However, things took new turn with Manohar's father and former chief minister Nadendla Bhaskara Rao joining the BJP two months ago.
It is said that Pawan Kalyan had some information from his supporters that Manohar too would leave him any time to be with his father in the BJP.
The BJP leadership too found Manohar as a potential leader in the State and wants to have him in its team in AP.
Former minister Ravela Kishore Babu, who left the Jana Sena immediately after the 2019 elections, is already in the BJP and it is to be seen how long Manohar would take to join the saffron team in AP politics.