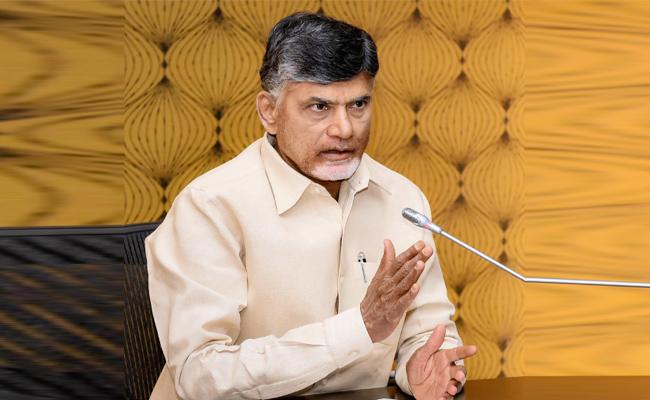 With elections to the municipalities and municipal corporations round the corner, the Telugu Desam Party led by former chief minister N Chandrababu Naidu has once again come up with a manifesto with 10 promises incorporated in just two pages, to attract the voters.
It may be mentioned that the TDP announced its manifesto for the gram panchayat elections as well, despite knowing that they would be held on non-party basis.
Following a complaint from the YSR Congress, the state election commission pulled up the TDP, which was forced to withdraw the manifesto.
Now that municipal elections are being held on party-basis, the TDP has brought out its manifesto with 10 promises.
The prominent among them is restoration of Anna Canteens that provide full meals to the poor people at Rs 5 a plate.
The TDP promised to waive the pending municipal tax arrears and reduce the tax by 50 per cent if voted to power in the municipalities.
It assured to ensure maintenance of clean and green in the towns with safe drinking supply through taps.
The TDP also promised to ensure systematic garbage collection, maintenance of storm water drains, laying of roads without potholes, establishment of open gyms, maintenance of parks etc.
The TDP also promised to increase the wages of sanitation workers and construction of houses for the poor.