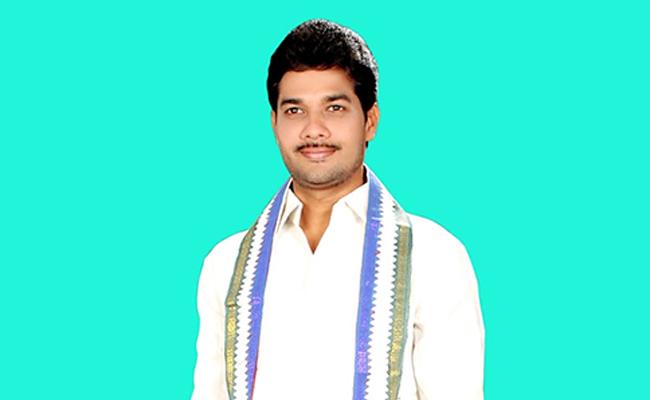 The death of a driver of ruling YSR Congress Party MLC Anantha Udaya Bhaskar Babu in Kakinada town of AP created tension in the area.
The MLC tried to hand over the body of his driver, Subrahmanyam, to the parents at mid-night stating that the driver was killed in a road accident.
The parents suspected it as murder as body was brought in the car and not ambulance.
They surrounded the MLC accusing him of killing their son leading to commotion in the area.
Sensing trouble, the MLC fled the scene leaving his car and the driver's body at the place.
The police entered the scene, registered a case of suspicious death. They also recorded the statements of parents of the driver.
Subrahmanyam has been working as a driver with the MLC for the past five years and said to be in good books of the MLC.
However, it is not known what led to his death and why the MLC failed to inform the police if it were an accident.