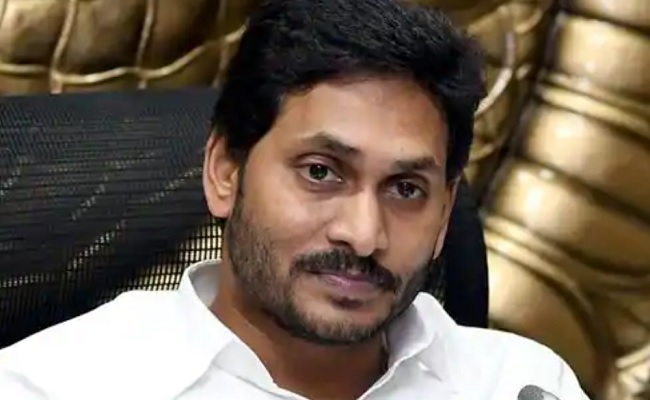 The ruling YSR Congress faced its first setback in the ongoing MLC elections. While the party easily won the local bodies MLC seats, it tasted bitter defeat in the Graduates MLC seats.
Chief Minister Y.S. Jagan Mohan Reddy, who is campaigning with the slogan "Why Not 175?" for the 2024 elections, should now rethink his plans.
The party's loss in the graduates' constituency is a warning sign for Jagan, who was previously confident about his victory.
The party is set to lose the lone seat in Uttarandhra to the TDP, and it is facing a tough battle in the two seats in Rayalaseema.
The YSR Congress failed to connect with the urban educated voters, who make up the graduates, and the results indicate that the TDP still has an edge in this demographic.
Jagan and his core team seem to be overconfident about their victory, and this has cost the party dearly.
There is a lack of coordination among the members of the core team, who brief Jagan on the ground realities.
The defeat in the graduates' MLC seats is likely to send wrong signals among the rest of the voters, potentially influencing the 2024 elections.
The party's loss in the elections just 14 months before the general election is a significant setback, whether the leaders accept it or not.
It is time for Jagan to revamp his strategy or core team if he wants to win with a considerable majority in the 2024 elections.