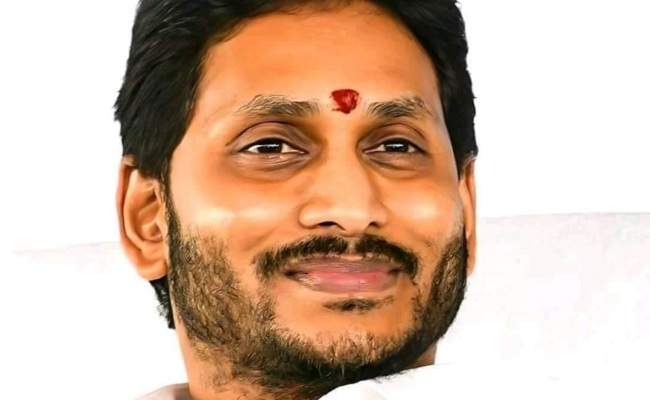 It has been two years since YS Jagan Mohan Reddy grabbed victory in the 2019 General Elections.
This was the day in 2019 when it was declared that YSRCP won with 151 Assembly seats and 23 Lok Sabha seats, setting a new history in the state. Later on 30th May 2019, YS Jagan Mohan Reddy was sworn in as the CM of AP.
It has been a roller coaster ride for the party and his government as the opposition party made several attempts to bring in an anti incumbency wave.
It was so surprising to see a series of attacks on temples for quite some time which were alleged to be a conspiracy by the opposition party to bring in unrest among the majority Hindu voters.
But that didn't show any detrimental effect on the YSRCP during the Municipal and Panchayat Elections. Above all, the Tirupati Lok Sabha seat was also won by YSRCP candidate with a thumping majority in the recent bi-election.
Other attempts by the opposition and their allied media to project the government as pro-Christian, anti-Dalit, pro-Reddy, anti-establishment, anti-Telugu medium in schools etc couldn't make any difference to the image of YSRCP.
The effective implementation of Navaratnalu, the election manifesto by YS Jagan Mohan Reddy, in spite of the burden on the treasury proves to be the main reason for the invincible pro incumbency wave.
Though there is some criticism that the development activities are not happening in the state, in the recent Assembly Session, YS Jagan Mohan Reddy implied that right welfare activity that ensures the wellbeing of the people is the real development but not building a few skyscrapers.
On a whole, the two years of YS Jagan's rule has been in sync with the expectations of the majority population and the election results stand as evidence.