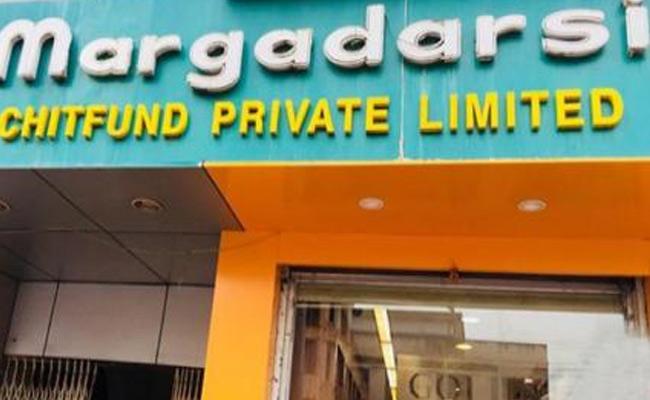 In a swift move, the Andhra Pradesh CID police arrested Margadarsi Chit Fund Private Limited's accountant and auditor, Kudaravalli Shravan, on Thursday on charges of financial irregularities.
He was produced in the third additional chief metropolitan magistrate court and was sent to 14 days of judicial remand.
Earlier in the week, the CID had sent notices to Cherukuri Ramoji Rao and Cherukuri Sailaja to be present at the CID office in Mangalagiri for questioning.
Both Ramoji Rao and Sailaja were booked by the CID as A1 and A2 in the financial mismanagement in the Margadarsi.
The CID officials said that Shravan had admitted that he had not done due diligence in verifying branch-level financial statements or bank statements before certifying the financial statements of the Margadarsi.
It has also been found that principles of auditing were conveniently ignored at various levels by Shravan, especially when it comes to financial statements of bank balances - both current and fixed deposits.
The CID is investigating the charges of non-payment of monthly subscriptions/instalments in respect of multiple tickets held in the name of the Margadarsi, which were later substituted with new subscribers.
The CID is also probing the charge that Margadarsi was illegally diverting the amounts deposited by the chit subscribers towards mutual funds, etc., to enable huge and unauthorized investments into speculation markets.
The company was transferring the future subscription amount to the Corporate Office Account and, in turn, issuing a "receipt" carrying interest at the rate of 4 to 5 per cent in the name of the subscriber, they said.
The company is also being investigated for its non-disclosure of revenue and expenditure accounts and statements of assets and liabilities and details of investment as per Rule 28 (read with Section 24 of the Chit Fund Act), the CID said.