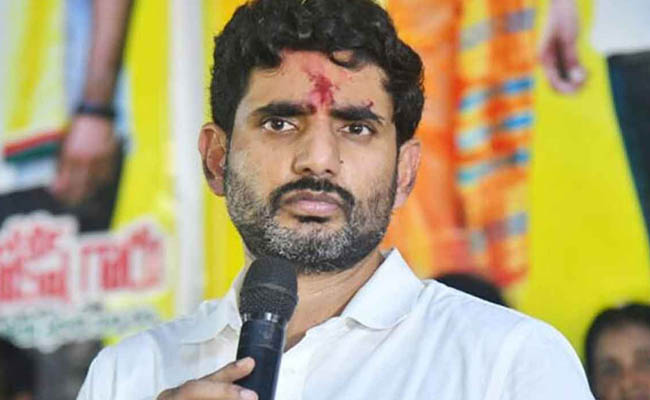 TDP general secretary Nara Lokesh had referred to Jana Sena chief Pawan Kalyan as his brother.
During a press conference in Rajamahendravaram, Lokesh expressed gratitude to his brother Pawan Kalyan for supporting the state bandh call.
If Pawan Kalyan is Lokesh's brother, what would that make him to Chandrababu Naidu?
According to the YSR Congress leaders, he would be an adopted son, known as "Datta Puthrudu."
Pawan Kalyan has been visibly active in advocating for Naidu's cause, even staging protests and sleeping on the road in response to Naidu's arrest.
While it's unclear how deeply Lokesh was affected by his father Naidu's arrest, Pawan Kalyan seems to be experiencing more emotional distress.
Although he hasn't been allowed to leave his location, Pawan Kalyan has expressed a strong desire to visit the ACB court where Naidu was held during the proceedings.
If Naidu doesn't secure bail, Pawan Kalyan might even visit Rajamahendravaram Central Prison in the future.
Considering the strong stance Pawan Kalyan has taken against Naidu's arrest, there's speculation about whether he might consider breaking his alliance with the BJP to join the TDP.
In essence, "Datta Puthrudu" seems to be more vocally opposed to Naidu's arrest than the "Sontha Puthurudu."