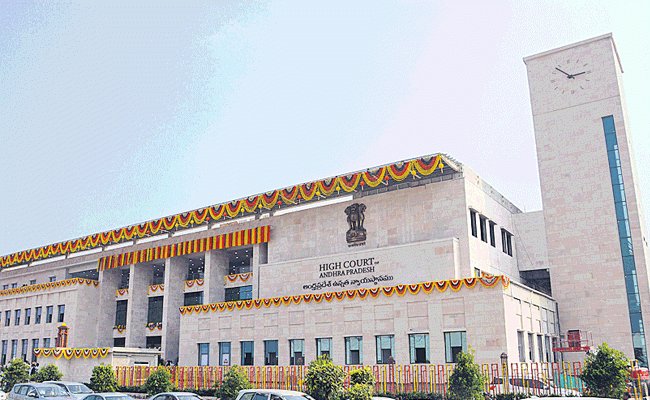 The ongoing legal battle between the Jagan Mohan Reddy government and the state election commission (SEC) headed by Nimmagadda Ramesh Kumar has taken an interesting turn on Wednesday with the state high court throwing the ball into the government court.
The high court ruled that the final decision on conducting the elections to local bodies in the state would be taken by the SEC after holding discussions with the Jagan government. The court asked the government to cooperate with the SEC.
It directed that the government depute a three-member committee of senior officials to hold talks with the SEC to discuss the issues arising out of Coronavirus pandemic.
The government should submit a report to the court on the discussions held with the SEC and the court would take a final call on December 29.
The SEC told the high court that if the centre released any schedule for the Coronavirus vaccination programme, it would abide by the same. The court said the officials discuss the issue with the SEC on Coronavirus vaccination.
"Both Coronavirus vaccination and the local body elections are concerned wih the people. It is better the government and the SEC come to an understanding on the issue and come to a consensus," the court said.