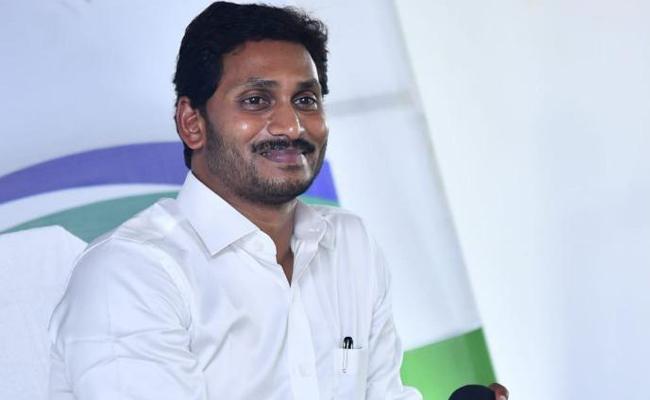 Andhra Jyothy Radha Krishna has lamented for YS Jagan saying "We have to live with Coronavirus". Similarly TV5 also ran a story on YS Jagan for saying that the Covid 19 is like any fever and many doesn't know when it comes and goes, but still we need to be careful.
The yellow media made it a big thing giving a color that YS Jagan is not responsible towards the state.
But Arvind Kejriwal also said the same today. He said, "It is time to reopen Delhi, ready to live with coronavirus".
Truth is truth. There wouldn't be any problem for yellow media if Kejriwal says it. Donald Trump also has been saying the same. Narendra Modi also may say the same as that is the only way left for the world to move on (by taking care).
So, for yellow media if Trump says the truth it is ok, if Kejriwal says the truth it is ok, if Modi says the truth it is ok, but if YS Jagan says the truth it is "not ok".