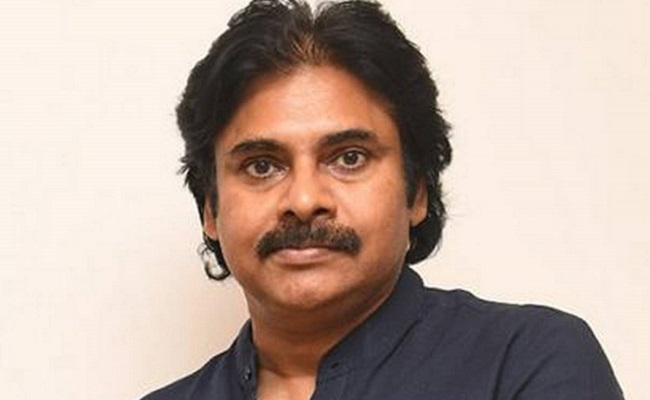 The ruling YSR Congress party in Andhra Pradesh continues to target Jana Sena Party president and power star Pawan Kalyan, who is expected to create considerable impact in the next assembly elections in the state.
For the last one year, the YSRC is continuously projecting Jana Sena Party as a partner of the Telugu Desam Party and Pawan Kalyan as adopted son of TDP president N Chandrababu Naidu.
The strategy is to see that the two parties would never come together, while making the people believe that both are two sides of the same coin.
On Tuesday, state roads and buildings minister Dadishetty Raja said Pawan Kalyan had established Jana Sena Party only to come to the rescue of Chandrababu Naidu during the crisis period.
"Pawan Kalyan has been making an appeal to the people to look at Jana Sena Party as an alternative to the YSRC, but he, himself, is looking towards the TDP and is trying to mobilise the support of Kapus for the TDP," he ridiculed.
Raja, however, said the Kapus won't believe Pawan Kalyan, as they know that every vote for Jana Sena is only meant for bringing the TDP to power again.
"They have not forgotten the Tuni incident during the Chandrababu Naidu regime, where Kapus were subjected to torture for agitating for reservations. Now, Pawan is trying to mortgage the interests of Kapus with Naidu," he alleged.
The minister ridiculed Pawan Kalyan for throwing challenges to the Jagan government.
"A person who could not become even an MLA has the guts to throw tantrums at the most popular chief minister," he criticised.