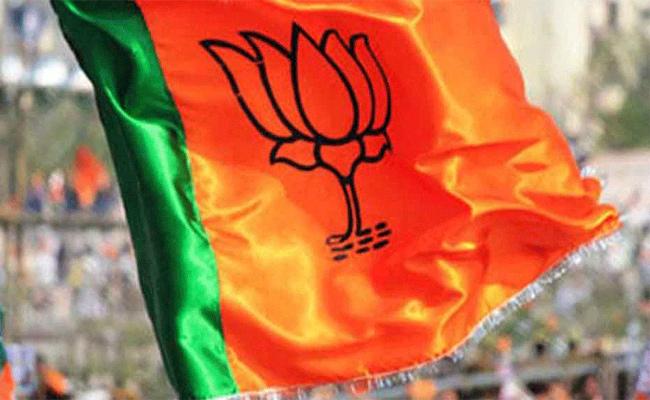 The decision of Jana Sena Party chief Pawan Kalyan to opt out from fielding his party candidate in the by-elections to Tirupati parliamentary seat and instead, support the Bharatiya Janata Party has shocked his party workers.
His explanation that the BJP has promised him to develop Tirupati as the spiritual city and develop it on all fronts did not cut much ice with the party workers.
Though there has been no revolt against the party's decision at least for now, there has been much trolling against Pawan in the social media.
Sources said there is every possibility that Jana Sena Party workers do not campaign for the BJP candidate in the Tirupati by-elections.
"They are thoroughly disappointed with the decision of the party boss. They are asking why they should put so much effort to campaign for the BJP candidate," a party leader said.
One wonders whether Pawan Kalyan, too, will take part in the campaign for the BJP candidate extensively.
"He is right now busy with his film shootings. Maybe, he will share the dais when top BJP leaders like Amit Shah or Nadda comes to Tirupati for campaign," he said.
In any case, neither Jana Sena nor the BJP stand any big chance in the Tirupati by-elections, as there is not much anti-establishment sentiment against the YSR Congress party led by Y S Jagan Mohan Reddy.
"Both the parties are in such a pathetic state that they did not put up any contest in the just concluded municipal elections. When they can't even win the municipalities, how can they expect to win Tirupati parliament seat?" an analyst asked.