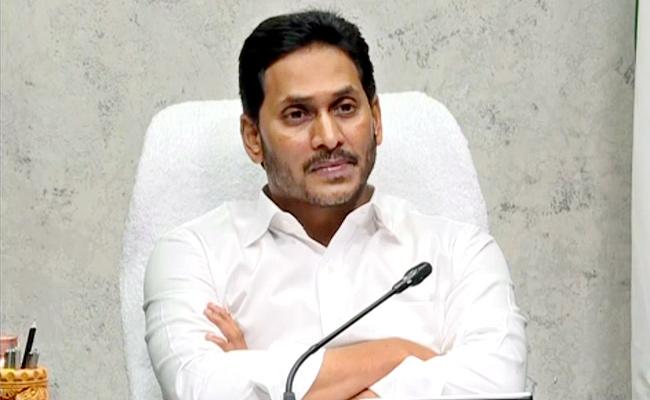 Andhra Pradesh Chief Minister Y S Jagan Mohan Reddy is all set to give a fitting reply to his critics on industrialisation in the state.
The opposition has been leading a campaign that no new industries have come to the state in the last three years of Jagan's rule.
The opposition had also led a campaign that some of the existing industries are running away from the state because of Jagan.
But the fact is that the country's top industrial houses of Ambanis, Adani and Birla have come to the state after Jagan took over the reins.
Despite the Covid 19 lockdown and recession, the industries have come to the state. The only difference is that there is no campaign by the government and there is no media canvass like in the case of Chandrababu Naidu.
Here comes a big and fitting response from Jagan to his critics. He is laying foundation stone for the world's largest integrated renewable energy storage project at Kurnool on Tuesday.
The project would have the capacity to store solar, wind and hydel power of 5,230 MW, being constructed by the Greenko Group.
The project under construction is part of the largest "Energy Cloud Storage Platform" of 50 GWh daily storage capacity by the year 2025 and 100 GWh by 2027.
The Energy Cloud is critical and mandatory for Energy Transition and lowest cost Green Molecules production globally.
The Greenko is investing Rs 15,000 crore with 10,800 MWh of daily storage capacity. This is the first of its kind Off Stream, Closed Loop, GW Scale long-duration energy storage project delivering the lowest cost Firm, Flexible & Round The Clock (RTC) Clean Energy globally.
The Project entails an investment of over USD 3 Billion and has raised USD 750 Million of Green Bonds to finance the Debt of the Project, a first for an under construction storage project Globally which opens up the bond markets to finance the RE and sustainable growth of the country.