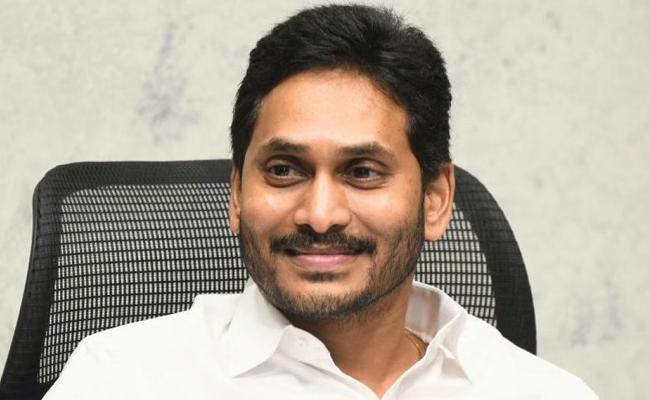 It has now become a routine matter for YSR Congress party president and Andhra Pradesh chief minister Y S Jagan Mohan Reddy to go Delhi frequently and submit memorandums to Prime Minister Narendra Modi and several Union ministers on various issues.
The media, which initially used to give a lot of importance to Jagan's Delhi visits, stopped taking them seriously as nothing new was coming out of these visits.
The copies of the memorandums and the photographs of Jagan with the Central leaders have become a routine affair.
This has also led to the criticism from Jagan's detractors that he was frequently flying to Delhi, not to push the issues concerning the state, but to pursue the cases pending against him and take up financial issues.
So, when there are reports in the media in the last couple of days that Jagan will be leaving for Delhi on August 2 or 3, it did not evoke much curiosity.
But sources close to the CMO said the chief minister is going to focus primarily on Polavaram submergence issue, which has become tricky for the government in the recent floods.
The state government was obviously stumped by the recent statement by the Centre and the BJP leaders blaming it on the state for the delay in the execution of Polavaram project.
During the recent floods, the state government had to incur the wrath of the evacuees for the submergence of the villages due to lack of rehabilitation and resettlement.
The state government has no money to take up the rehabilitation and the Centre is not releasing any money.
Against this backdrop, Jagan is said to be going to Delhi only to pursue the Polavaram issue, particularly with regard to release of funds for R&R works, which is around Rs 20,000 crore.
The dam also suffered huge loss due to washing away of the diaphragm wall, which needs massive funds to repair.
Though the YSRC is trying to throw the blame on the previous TDP government, Jagan knows that it is the ruling party which has to face the backlash in the next elections.
Hence, he wants to get the maximum funds from the Centre to complete the works at least by the next elections, sources said.