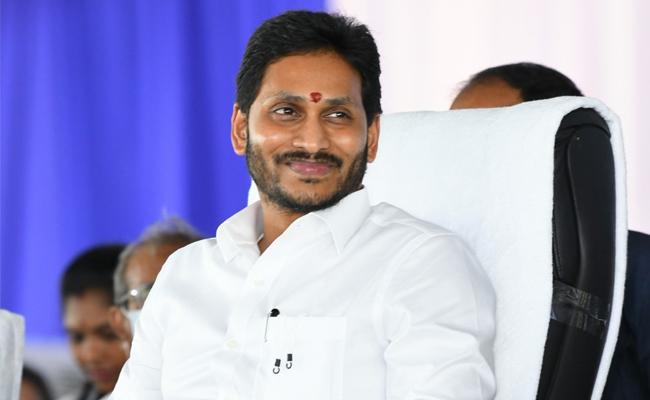 Andhra Pradesh state election commissioner Nimmagadda Ramesh Kumar might have thought he acted too intelligently in announcing the poll schedule for gram panchayat elections in the state on Friday night and bringing the model code of conduct with effect from Saturday.
He apparently thought the Jagan government has little time to challenge his decision in the court as there are holidays for the courts with effect from Saturday afternoon. By the time the courts are reopened on January 18, the election process would already be set in motion.
However, the Jagan government acted more quickly than Nimmagadda expected.
The government moved a house motion petition in the high court, seeking to stall the SEC proceedings announcing the schedule for local body elections.
The high court admitted the petition but could not take up the hearing due to paucity of time. It posted the case for an urgent hearing on Monday, after seeking a counter from the SEC.
Simultaneously, the government launched an attack on Nimmagadda.
"It is obvious that he had announced the poll schedule only under the directions of Chandrababu Naidu. If necessary, we shall go to Supreme Court to stall the process," state panchayat raj minister Peddireddy Ramachandra Reddy said.
Stating that Jagan was the real people's leader who had secured 151 assembly seats for the party, Peddireddy said just because Nimmagadda was the SEC, he cannot expect the government to prostrate before him.
Former minister and YSRC MLA Anam Ramanaryana Reddy also said YSRC was ready to face the elections whenever they were held.
"The party will win more than 95 per cent of the seats in the local bodies. The government wanted postponement of elections only because of Coronavirus pandemic," he said.