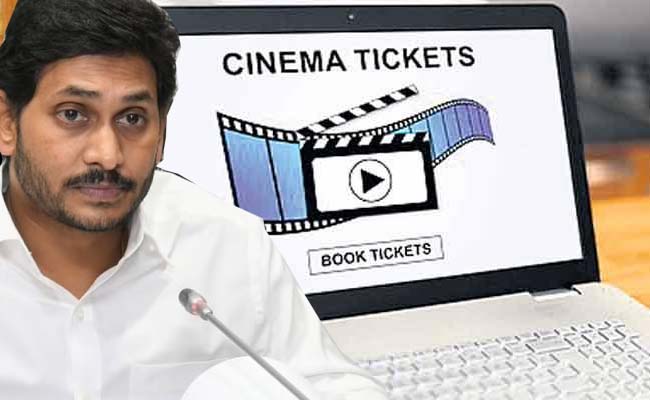 The Telugu film industry people are keeping their fingers crossed over the cinema ticket prices in theatres of Andhra Pradesh, as the Y S Jagan Mohan Reddy government on Wednesday challenged the judgement of the state high court on the issue given on Tuesday.
The government moved a lunch motion petition before the division bench of the high court questioning the verdict of the single judge bench, which suspended the GO seeking to reduce the cinema ticket prices.
The government's counsel argued that there was every possibility of the theatre managements selling the cinema tickets at exorbitant rates, if an early decision was not taken by the high court.
However, the division bench said it had not received the copy of the single judge bench's verdict.
"We shall take it up as the first case on Thursday and dispose of the petition," the division bench said.
While suspending the GO No. 35, the single judge bench, which acted on a batch of petitions filed by a few cinema theatre owners challenging the government order, ruled that the theatre managements could follow the older rates for admission into cinema theatres. As such, the GO Ms No. 35 has been suspended.
The petitioners argued that the government's intervention in deciding the cinema ticket prices was not appropriate and the theatre managements had every right to decide the ticket prices at the time of release of new films.