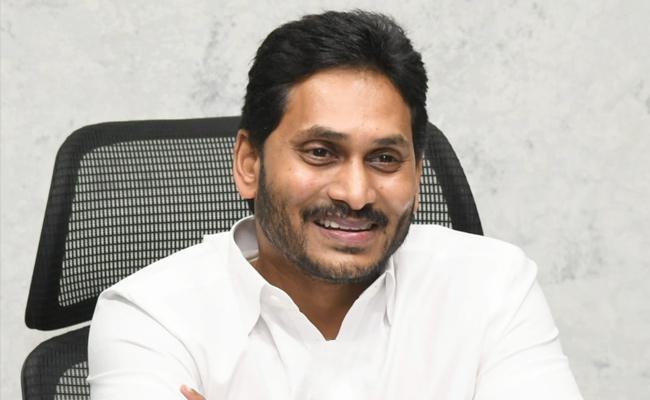 While making preparations to shift the administrative capital to Visakhapatnam, the Y S Jagan Mohan Reddy government in Andhra Pradesh has decided to go ahead with changes in Amaravati master plan for taking up construction of weaker sections housing in the present capital city.
On Tuesday, the Andhra Pradesh Capital Region Development Authority (APCRDA) issued a final gazette notification, declaring conversion of 900.97 acres of land in Amaravati capital region into residential zone.
Accordingly, the state government proposed to change the master plan in the areas falling under six mandals – Krishnayapalem, Nidamarru, Kuragallu, Mandadam and Inavolu.
A new zone R5 has been incorporated in the master plan to enable construction of affordable housing for economically weaker sections, including under the Central government scheme - Prime Minister Awas Yojana.
Though the government had issued notification in October 2022 itself, the farmers had moved the high court, which ordered that a decision could be taken only after taking the consent of the farmers of Amaravati by conducting grama sabhas.
Accordingly, the revenue officials conducted the grama sabhas, where the villagers strongly recorded their opposition. In spite of that, the APCRDA issued the final gazette notification on Tuesday.
According to the notification, the new R5 zone was incorporated along with the zoning regulations under the residential land use zone in the detailed master plan of the Capital City Amaravati.
Proposed Zoning Regulations for R5 - Affordable/EWS Housing Zone will be applicable to all the new and redeveloped residential uses within the R5 and for lots zoned or re-zoned for residential uses within the R5.
A total of 900.97 acres of land has been proposed for change in land uses from U1 - reserved zone, C5 - regional centre zone, 13 - non-polluting industry zone, C4 - town centre zone, S2 - educational zone, I1 - business park zone and C3 - neighbourhood centre zone to R5 - Affordable/EWS Housing Zone.
Now, the farmers are getting ready to move the high court again, sources said.