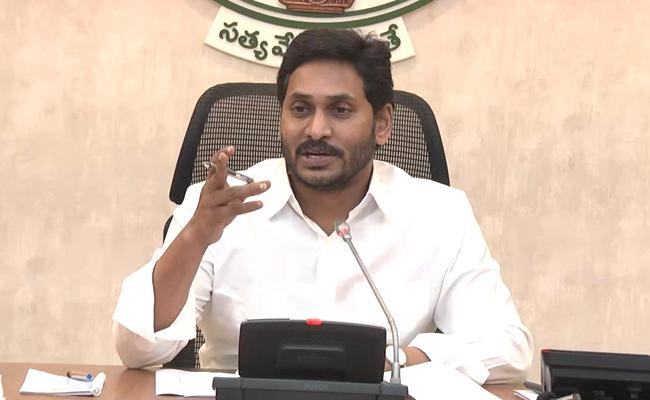 Chief Minister Y S Jagan Mohan Reddy is now getting ready to shift administration to Visakhapatnam.
He is likely to move his base from Tadepalli to Vizag any time after Vijaya Dasami in October.
He is said to have intensified the speed, particularly after the Central government's statement in Lok Sabha last week about shifting of the high court.
The Central government had said that shifting of high court from Amaravati to Kurnool is at the sole discretion of both the state government and the high court.
Even in the capital issue too, the Central government had on several occasions, said that the decision is left to the discretion of the state government.
Added to these, Jagan Mohan Reddy's relationship with Prime Minister Narendra Modi had become strong with the farmer extending unconditional support to the government in the just-concluded Presidential election.
With all this, Jagan Mohan Reddy is making his moves fast to shift the Secretariat to Visakhapatnam and High Court to Kurnool any time after Dasara.
Perhaps, this is what TTD chairman Y V Subba Reddy had in his mind when he declared that Visakhapatnam soon would have the administrative capital.
The senior bureaucrats too have received information from the chief minister to be ready to move to Visakhapatnam after Dasara.
The officials of the law department too were asked to be ready to move to Kurnool before the high court is shifted.
It is to be seen how Jagan Mohan Reddy faces the challenge from the Amaravati farmers, when he starts moving to Visakhapatnam.