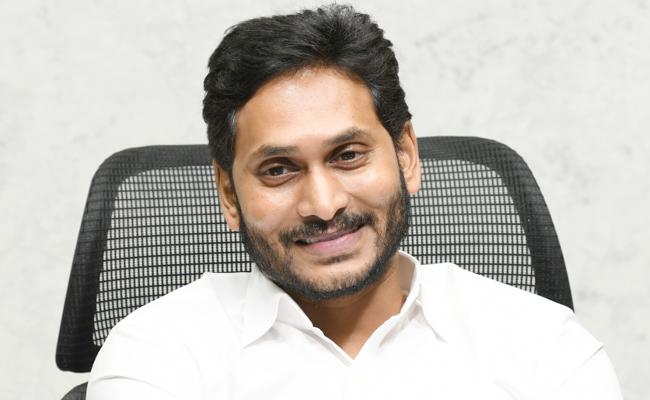 The suspense over the proposed reshuffle of the Y S Jagan Mohan Reddy cabinet in Andhra Pradesh continues, even as the ministers in the present cabinet have completed their "prescribed" term of two and a half years.
It was on June 8, 2019 that Jagan had formed his 25-member socially-inclusive cabinet with five deputy chief ministers.
Of course, Jagan did a minor reshuffle midway, inducting two ministers – Seediri Appala Raju and Chelluboyina Venugopala Krishna in July 2020, in place of Pilli Subhash Chandra Bose and Mopidevi Venkata Ramana, who were elected to Rajya Sabha.
At the time of the formation of the cabinet in June 2019, the chief minister categorically announced that the present cabinet would lost only for two and a half years and subsequently, 90 per cent of them would quit to make way for a fresh team.
So, the term of the present cabinet has completed its prescribed term of two and a half years on December 8, 2021. As per the original announcement, all the sitting ministers would have to be sacked and new ministers should have taken oath by now.
But so far, there has been no indication from Jagan on the cabinet reshuffle.
There was a talk recently that he has already begun the exercise for new cabinet formation following a statement from Jagan's uncle and minister Balineni Srinivas Reddy that the chief minister would sack all the ministers soon and form a new cabinet.
Nothing of that sort has happened as of now. It led to the speculation that Jagan might extend the term of the present ministers by another six months, as they had hardly any time in the last two and a half years due to Covid-19 pandemic.
However, there is a latest speculation that Jagan is going to take up the cabinet reshuffle after Sankranti festival and might seek the resignations of all the ministers. He might retain a few seniors and replace others with new faces, these speculations said.